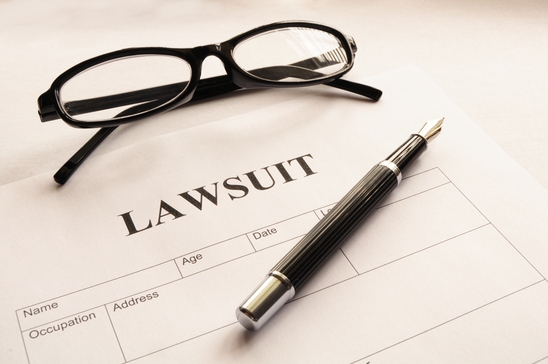 Doctors are human. And, like any other human being, they make mistakes.
But when it comes to medical care, the consequences of a blunder can be devastating. One way the U.S. healthcare system deals with doctor error is through malpractice suits, which allow patients to seek damages for a mistake that causes harm.
But what happens when a jury awards a high-dollar figure that runs into the tens of millions of dollars? As comforting as those verdicts might be to families affected by medical errors, they do have a huge impact on our healthcare system—and the people who use it every day.
Medical malpractice awards are rising.
Six states have had their highest medical liability judgments since 2010, but high-dollar malpractice judgments are a national problem.
The rate of awards over a million dollars jumped from less than 1% in 1985 to nearly 10% in 2010, according to the Physician Insurers Association of America.
...