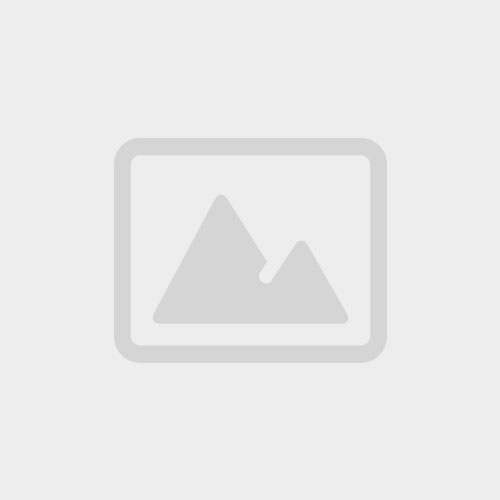 Top 8 Countries for Down Syndrome
Down Syndrome is a genetic disorder that is caused by the presence of an extra chromosome. This genetic disorder is caused by the presence of an extra chromosome. The extra chromosome results in developmental delays, intellectual disabilities and sometimes heart defects. Having this condition does not mean that you will have all the symptoms, but it's possible to have one or more of them.
The incidence of Down syndrome is estimated to be between 1-3 per every 1000 children born. The number of children born with this disorder is around 3,000 to 5,000 each year globally.
Is Down syndrome inherited?
A typical child has 23 chromosomes from each parent; a child has an extra copy of the 21st chromosome. Something as simple as 3 copies of the same chromosome may result in physical and mental differences.
Older mothers are more likely than younger moms to have a baby with Down syndrome. Basically, the risk of developing this condition increases as the mother's age increases. Prevalence is an estimate of how frequent a condition is. To estimate the rate of this syndrome, the number of pregnancies affected by it are compared to the total number of live births
Down syndrome statistics by country in 2009
United States of America
Over 400,000 people in the USA have been diagnosed with Down syndrome according to Global Down Syndrome Foundation. USA tops all other countries with 713 deaths from this condition alone. It is the most common chromosomal disorder. There are around 6,000 children born with Down syndrome per year which is about 1 in every 700 births.
Brazil
As per official data, 300,000 people have been diagnosed with this condition in Brazil. Although the deaths are much less in Brazil than in the USA, there were 483 deaths reported.
Few studies have looked into the effects of COVID-19 on people with DS, which are more likely to require hospitalization and have more severe symptoms. They also tend to suffer from increased mortality rates.
Mexico
Mexico was next, with 131,199 people diagnosed with and 429 deaths. Down syndrome is one of the most common chromosomal disorders in Mexico. It has a 1/650 live birth rate in Mexico. Some of the frequent comorbidities are metabolic disorders, abnormal tissue differentiation and abnormal internal organ developments too.
Germany
Fourth in line is Germany with 50,000 people diagnosed. There have been 212 deaths accounted for.
Venezuela
Only 31,271 people have been diagnosed.
South Africa
55,560 people have been diagnosed.
Argentina
Despite that the population statistics on this condition in Argentina are unknown, there have been 106 deaths due to the illness.
Canada
Canada has 40,634 people reported with this syndrome and 91 deaths accounted for.
According to recent statistics,  this syndrome cases are rapidly rising in various countries including the USA.
How Can a Parent Help Their Child with Down Syndrome?
Down syndrome is a genetic disorder that causes intellectual and physical disabilities.
Some people with this syndrome can learn to read, write, use money, and do other tasks. Others need more help. Some people with down syndrome have mental health problems like depression or anxiety. They may also have trouble sleeping or controlling their feelings.
Parents of children with this Syndrome should be aware of the symptoms and know what to do when they see them in their child.
What is life expectancy for people with this condition?
Life expectancy for people with this Syndrome has increased a lot over the last few decades. By 1960, their life expectancy was only 10 years old, but now it's 47 years.