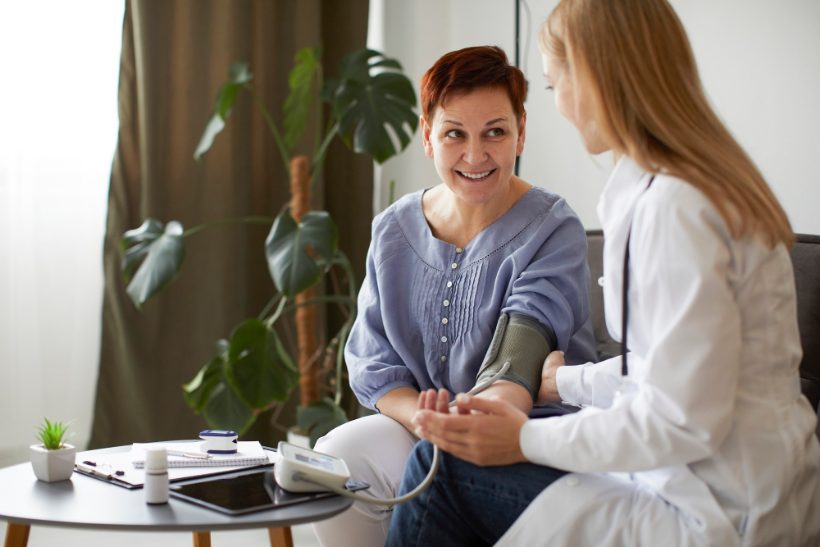 Diovan for High Blood Pressure
More than 65 people suffer from high blood pressure; however, more than one-third of the people who suffer from high blood pressure don't even know it. The symptoms of high blood pressure are hard to detect without being tested, and even if you have high blood pressure, you may feel fine. Several medications are available to treat high blood pressure, Diovan for high blood pressure is one of them. 
There are several factors you can control to help lower your blood pressure, including: 
no smoking

 

proper exercise regiment

 
While changing your lifestyle will improve your blood pressure (and is very important to your health), more is needed to reduce your blood pressure to a safe level (less than 140/90). In those cases, doctors will prescribe drugs like Diovan high blood pressure medication to help reduce your blood pressure and keep your blood pressure under control. 
Diovan prevents the angiotensin II hormone from narrowing your blood vessels. If your blood vessels narrow, your blood pressure can increase. 
Diovan For High Blood Pressure Medications Side Effects
abdominal pain,

 

blurred vision

 

diarrhea

 

fainting

 

fatigue,

 

swollen mouth and throat,

 

upper respiratory infections

 

vertigo

 
Note: You must take any blood pressure medicine regularly and continue taking your medication even if you start feeling better. Diovan for high blood pressure doesn't cure your high blood pressure, it simply controls it. Diovan dosage for high blood pressure depends on the individual, age, and other health conditions. Before taking or stopping any medications, please consult your physician.
Also Read
Fitness or Fatness? Which effects blood pressure more?
5 Easy Ways to Lower Blood Pressure
High Blood Pressure Signs You Should Be Aware Of
Top 3 Foods That Lower Blood Pressure