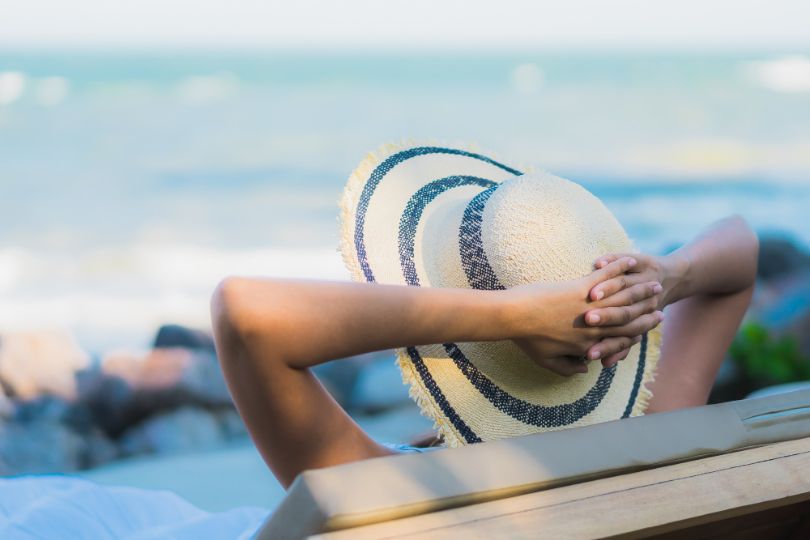 Heliocare Sunscreen Pill: Future of Sun Protection
If you've ever been into any kind of sci-fi movies or television shows you've almost definitely seen the characters on the show popping pills for everything, from food pills to pills that somehow instantly cure wounds that no man, Chuck Norris included, could survive. I'm sure you've wondered, "When are we going to get those?" Well, maybe we've already got them. Heliocare sunscreen pill, an oral dietary supplement, is loaded with antioxidants that help protect the skin against sun damage. 
Related post – Heliocare: A Natural Approach to Anti-Aging.
Heliocare capsules Canada, the almost too-good-to-be-true pill is very real, and is the first oral sun protectant to be clinically proven to prevent free radicals, premature aging, and hyperpigmentation. 
Sunscreen Pill

Heliocare

– An Ally for Natural Medicine Lovers?
There is good news for those that are into natural medicines. The main ingredient in heliocare sun protection pills ie Polypodium Leucotomos extract is 100% natural. Two other key ingredients found in sunscreen pill heliocare are beta-carotene, an efficient anti-free-radical agent, and green tea extract, which has potent antioxidant activity, protects DNA and can regenerate oxidized Vitamin E. However, for those that are wondering, Heliocare sun protection pills are not a replacement for sunscreen and protective clothing.
Another intriguing post – New Research Shows Benefits of Vitamin D
Even their website states this and even suggests that Heliocare should be taken with sunscreen and protective clothing to provide the best protection for the consumer. 

Heliocare

Pills Side Effects

– Are there any?
Heliocare does not carry any known side effects. Polypodium leucotomos extract has been safely used for over 20 years! Because there are no Heliocare side effects, this drug has been published in many top medical journals, including The Journal of the American Academy of Dermatology. Additionally, Heliocare has been widely recommended by doctors all over the world. 
What is

Heliocare

Used For & Is

Heliocare

Safe?
Here is what the Heliocare website says their product does.
Increased tolerance to the sun
Reduced skin changes after chronic exposure to the sun
Helps maintain your skin's elasticity
Provides cell protection in the epidermis
Protects skin cell DNA.
Is

Heliocare

Pregnancy Safe?
The Heliocare website also says, "Do not use Polypodium leucotomos extracts during pregnancy or breastfeeding. Heliocare supplements should not be taken if you are on Digoxin or any other medicines used to treat heart failure. Also, note that there have been no specific studies on patients under the age of 18.
Other intriguing posts: Birth Control Pills – can they be taken continuously?
Consult with your doctor first before allowing your children to use Heliocare pills."
Also Read
Revealing Sunscreen Facts and Myths
VIDEO – Learn How to Cut your Pills – Pill Cutting to save on prescription drugs
10 Natural Remedies for Headaches
6 Healthy things that Aren't so Healthy