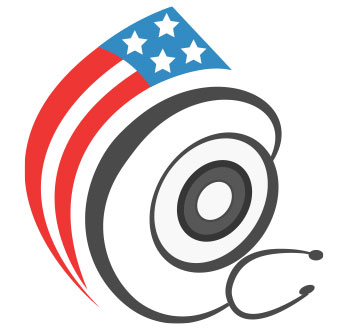 How Third-party Websites Verify Online Pharmacies
Each year many consumers purchase medication from outside of the United States because the cost of medication from online pharmacies is much cheaper than purchasing the same medication at a local pharmacy.
Pharmacychecker.com is an independent third-party, trustworthy resource that verifies online pharmacies and compares rates of different medications.  The website lists the lowest prices for prescription drugs offered from legitimate online pharmacies with savings of up to 95%.
The company ensures that online pharmacies are legitimate through certain criteria:
Pharmacy is licensed
Requires prescription
Confirms contact information
Privacy policies protect personal information
Encrypts the personal data
Due to these many precautionary measures performed by Pharmacychecker.com, their seal is a good indicator of a reliable pharmacy. Look for online pharmacies with Pharmacychecker.com verification to ease your mind about prescription medication.