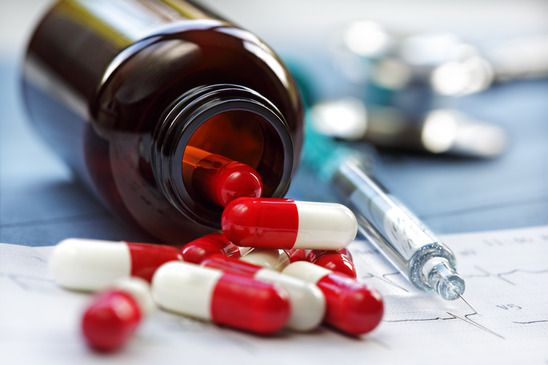 Dangerous Drugs on the Market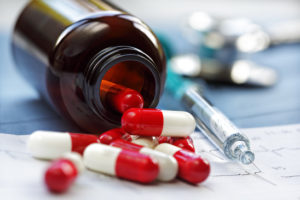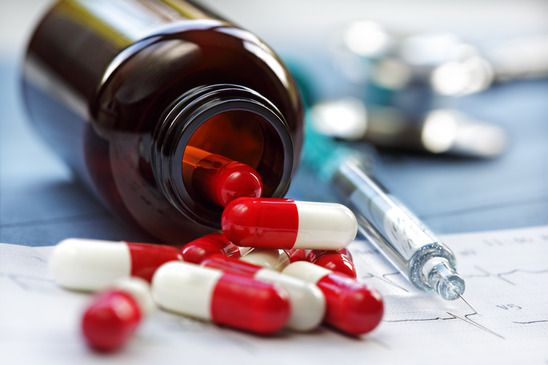 Drugs that are dangerous often remain on the market for more than three years before being taken off. At least this is what recent Canadian research is showing.
A study conducted by Dr. Joel Lexchin, an emergency physician and University professor., concluded that four "perfect" drugs that hit Canadian shelves were eventually withdrawn due to them being deemed as unsafe and dangerous. The overall average time between the drug being approved and being withdrawn was 1200 days.
The Dangerous Drugs Study
Dr. Lexchin found that many drugs were approved to enter the market and shortly after, many serious side effect warnings were issued. This makes one question how strongly drugs are scrutinized during the approval process.
In his study, Dr. Lexchin compiled a list of drugs that were approved between 1990 and 2009. He recorded the date of the approval, the date that they were issued, and finally, the day they were taken off-market.
How Many Dangerous Drugs Were Taken Off The Market?
Out of 528 drugs to hit the market, twenty-two of them were eventually taken down. These included drugs designed to help people with weight loss, blood pressure, cholesterol, as well as anti-inflammatories and anti-depressants. The main reason why the drugs were pulled in the first place is that they increased liver toxicity as well as the overall risk of cardiovascular disease.
From the twenty-two drugs that were removed from the market, eleven of them had been issued safety warnings, while the other eleven had not. This makes you wonder how these drugs could have been approved in the first place.
For the 11 drugs in his study that had a safety warning, the average time between warning and withdrawal was a little more than 300 days. Two of these drugs received a safety warning about three weeks after being approved.
Final Thoughts on Dangerous Drugs
Most drugs have side effects – this is a known fact. Most of us are probably very familiar with commercials that advertise drugs, but also the speedy voice-overs that spit out dozens of drug repercussions.
It's not to say that certain drugs should not be prescribed – instead, they need to be used with caution. You need to know about the side effects of a drug and then address how you can overcome the side effects. Canada is a country where the drug market is very regulated, as the United States. Both countries have drugs that can come with pros and cons. It's up to you and your physician to decide which drugs are best suited for your condition.