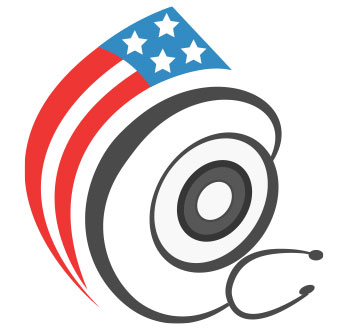 Alli non-prescription weight loss drug
How does alli work?
alli is the only FDA approved over-the-counter weightloss product. The active ingredient in alli attaches to the enzymes found in your intestines and stops them from digesting about a quarter of the fat you eat. Because undigested fat isn't absorbed, it passes out of your body naturally.
Because alli only works in your digestive tract it won't affect your brain or heart. That means it won't cause jitters, sleeplessness, or a racing heart.
Taking alli while on a reduced-calorie, low-fat diet, can help you lose 50% more weight than dieting alone and achieve gradual, healthy weight loss.
What side effects does alli have?
Eating meals with too much fat while taking alli may cause "treatment effects". These are not harmful and occur when so much fat is blocked that your stool can't absorb it. They include loose or more frequent stools, an urgent need to go to the bathroom, or gas with an oily discharge. The excess fat that passes out of your body is in no way harmful. Treatment effects can be lessened if you stick to reduced-calorie, low-fat meals that average 15 grams of fat per meal.
When using alli
take a multivitamin once a day, at bedtime. alli can reduce the absorption of some vitamins.
follow a well-balanced, reduced-calorie, low-fat diet. Try starting this diet before taking alli capsules.
the capsules work by preventing the absorption of some of the fat you eat. The fat passes out of your body so you may have bowel changes.
You may get:

gas with oily spotting
loose stools
more frequent stools that may be hard to control

eating a low-fat diet lowers the chance of having these bowel changes
for every 5 pounds you lose from diet alone, alli can help you lose 2-3 pounds more. In studies, most people lost 5-10 pounds over 6 months
Do not use alli if
you have had an organ transplant. alli interferes with the medicines used to prevent transplant rejection
you are allergic to any of the ingredients in alli capsules
you are taking cyclosporine
you have been diagnosed with problems absorbing food
you are not overweight
you are pregnant or breast-feeding
DoctorSolve Healthcare Solutions Inc., a Canadian Internet-based pharmacy intermediary (license #BC X23),offers lower cost, long-term prescription drugs. A professionally registered pharmacist fills all Canadian prescriptions. A certified member of the Canadian International Pharmacy Association, DoctorSolve is ranked as one of the best Canadian pharmacies online . DoctorSolve has filled more than 200,000 U.S. prescriptions.
For more information on how to order Canada drugs safely and securely call 1-866-732-0305 or visit https://www.doctorsolve.com/ – a trusted and reliable Canadian online pharmacy for over 6 years.