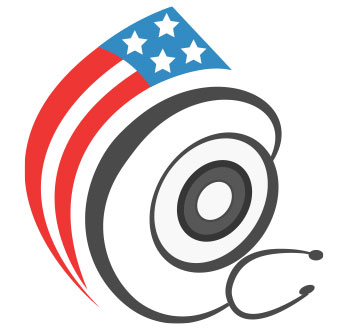 What is Hoodia?
Hoodia is a rare succulent plant, with a spiny appearance similar to cacti, which grows in the Kalahari desert in South Africa. While there are more than 20 types of Hoodia plants, the Hoodia gordonii species has been shown to have anti-obesity effects.
Hoodia has traditionally been consumed by the Kalahari San bushmen to ward of hunger on long hunting trips through the desert. It is now possible to extract its appetite-suppressing compound for use in natural health products targeted for weight loss. In conjunction with a sensible diet and regular physical activity, Slim Down Hoodia provides natural satiety control to help reduce overall food intake and the desire to eat.
The active ingredient in this patented extract of Hoodia is a steroidal glycoside called P57. This natural chemical compound is thought to act on the hypothalmus, the region in the brain that controls satiety, which reduces the desire to eat and therefore leads one to consume smaller amounts of food.
People with diabetes should be cautious about using Hoodia. One of the theories about how Hoodia works is that it tricks the brain into thinking that it has enough blood sugar. Without proper feedback regulation, it's possible that a person's blood sugar could drop dangerously low while taking Hoodia. And with the regular hunger mechanism turned off, the normal warning signs may be suppressed.
And as a general precaution, because the safety in pregnant or nursing women, children, or people with liver or kidney disease hasn't been established, these people in particular should avoid Hoodia.
DoctorSolve Healthcare Solutions Inc., a Canadian Internet-based pharmacy intermediary (license #BC X23),offers lower cost, long-term prescription drugs. A professionally registered pharmacist fills all Canadian prescriptions. A certified member of the Canadian International Pharmacy Association, DoctorSolve is ranked as one of the best Canadian pharmacies online . DoctorSolve has filled more than 200,000 U.S. prescriptions.
For more information on how to order Canada drugs safely and securely call 1-866-732-0305 or visit https://www.doctorsolve.com/ – a trusted and reliable Canadian online pharmacy for over 6 years.