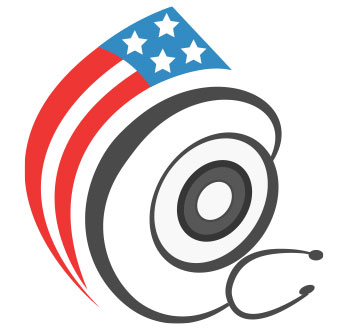 What is Brovana?
Brovana is taken twice-daily (morning and evening) for long-term maintenance treatment of bronchoconstriction in patients with COPD (chronic obstructive pulmonary disease), which includes chronic bronchitis and emphysema. It is the first long-acting bronchodilator to be approved as an inhalation solution for use with a nebulizer, which is a device that converts liquid medication into a fine mist that is inhaled through a mouthpiece or mask.
According to the National Center for Health Statistics, COPD is the fourth leading cause of death in the U.S. and it is estimated to be the third leading cause by the year 2020. Approximately 12 million adults in the U.S. are reported to have COPD, although approximately 24 million adults have evidence of impaired lung function, which may indicate that COPD is under-diagnosed, according to the National Heart, Lung, and Blood Institute (NHLBI). COPD is a slowly progressive disease of the airways that is characterized by a gradual loss of lung function and includes chronic bronchitis, chronic obstructive bronchitis and emphysema, or combinations of these conditions.
Brovana should not be used
if you use other inhaled, long-acting beta2-agonists
if you use other medications containing long-acting beta2-agonists
in patients with cardiovascular disorders, especially coronary insufficiency, cardiac arrhythmias and hypertension; in patients with convulsive disorders or thyrotoxicosis; and in patients who are unusually responsive to sympathomimetic amines
Does Brovana have side effects?
The most common side effects reported were
pain
chest pain
back pain
diarrhea
sinusitis
DoctorSolve Healthcare Solutions Inc., a Canadian Internet-based pharmacy intermediary (license #BC X23),offers lower cost, long-term prescription drugs. A professionally registered pharmacist fills all Canadian prescriptions. A certified member of the Canadian International Pharmacy Association, DoctorSolve is ranked as one of the best Canadian pharmacies online . DoctorSolve has filled more than 200,000 U.S. prescriptions.
For more information on how to order Canada drugs safely and securely call 1-866-732-0305 or visit https://www.doctorsolve.com/ – a trusted and reliable Canadian online pharmacy for over 6 years.