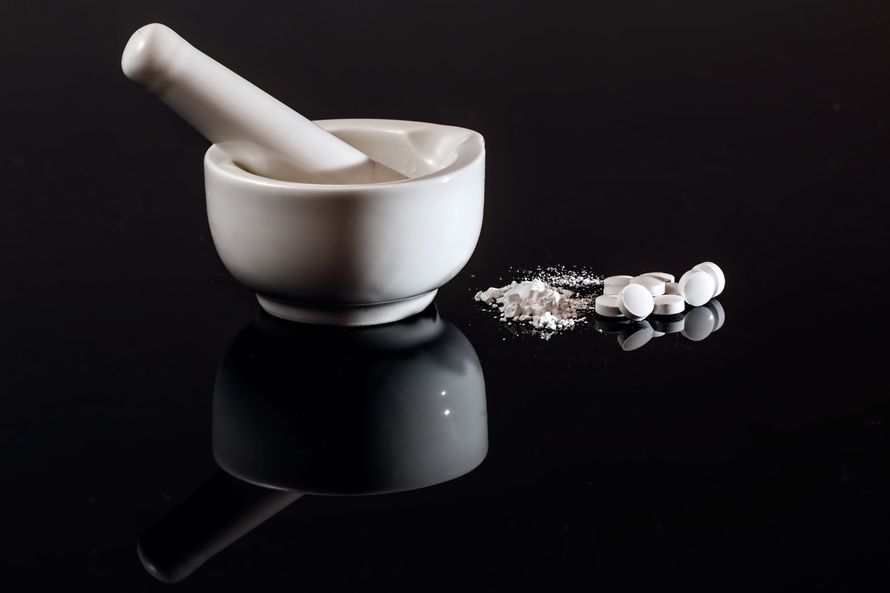 How to find a safe online pharmacy?
A quick google search can provide a good deal of internet pharmacy comparison websites that you can use to find a safe online pharmacy. Most of them are independent and provide unbiased online pharmacy reviews. These websites provide information about the safety of individual pharmacies, offer a list of verified licensed pharmacies in various countries, as well as provide links to international regulatory agencies.
In our society, depressants, opioids, and antidepressants are responsible for more drug-related deaths (45%) than cocaine, heroin, methamphetamine, and amphetamines (39%).  Inner-city teenage drug abuse in African-American neighborhoods used to be the area with the highest mortalities, but that has been replaced with white rural neighborhoods.
The abuse of the rising popularity of online pharmacies has a lot to do with this change in statistics.  Uncertified online pharmacies that do not require prescriptions to acquire prescription drugs are the source that teenagers have discovered are easiest to acquire prescription drugs.
Whereas in the past, teenagers would turn to street-bought drugs like cocaine or heroin as a way of getting high, they now use prescription drugs – drugs that are legal only when obtained with a prescription.  Avoiding the scrutiny of local police, teenagers can order their drugs online.  When prescribed drugs are used or distributed to individuals without prescriptions, they are illegal and dangerous.
Prescription drugs have many of the addictive and psychoactive effects of street drugs but are used for medical purposes.  Some of these drugs can cause harm when used together or can interact with existing conditions, which is one reason why we consult physicians for our prescription drugs.
How to find a safe online pharmacy?
Reliable and safe online pharmacies have four things in common, they are:
1. Requires a prescription
A trustworthy online pharmacy will never sell prescription drugs without requesting a prescription.  A site that doesn't require prescriptions doesn't demonstrate care for its customers and you need to know the exact drugs you are putting into your body.
2. Due diligence
Online pharmacies that do not follow up with customers to perform due diligence are less trustworthy.  Safe online pharmacies always check that prescriptions are legitimate. And, that the prescription drugs will not conflict with your current medication.  The information of your physician is a necessity. Sometimes the online pharmacy may contact your physician to ensure that there are no negative reactions.
3. Physical location
Legitimate and safe online pharmacies will have a physical address where you will send prescriptions.  Online pharmacies need to have your trust. They should be doing everything in their power to make you feel comfortable with them including having a licensed pharmacist.
4. Common sense
If a drug is selling for 10% of the market value, it is probably fake.  Use your common sense when purchasing drugs and purchase from a trustworthy source.  Check to see if the online pharmacy is certified by any trustworthy third parties to ensure your personal safety.
Also Read
How third-party sites find verified online pharmacies (in Canada)?
Is it safe to buy your pet's meds online?
Actos