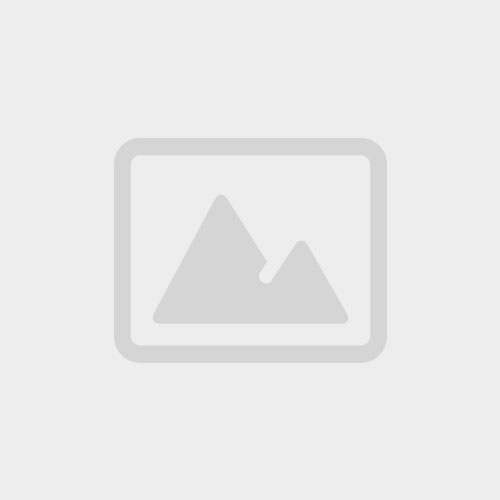 Actos
ACTOS works along with healthy eating and physical activity to help you manage your type 2 diabetes. Actos helps your body use its own natural insulin or the insulin you take.
What Is Type 2 Diabetes?
Type 2 diabetes occurs when your body makes too little insulin. Most people that suffer from type 2 diabetes also suffer from insulin resistance (your body doesn't properly use the insulin it makes).
What Is Actos?
Actos is an oral diabetes agent that helps reduce insulin resistance. Insulin resistance is a major problem of type 2 diabetes. Some benefits of therapy with Actos are:
Lower blood glucose
Good effect on HDL cholesterol and blood fats with no consistent changes in total cholesterol
Can be used alone or in combination with certain other diabetes medicines
Note: although the benefits of Actos can be noticed in 2 weeks, and you may start to feel better, it is important to stay on the medication until otherwise instructed by your physician.
Side Effects Of Actos
Mild to moderate swelling of legs and ankles
Anemia
Every case is different and undetermined side effects may occur, please consult your physician if problems become severe.