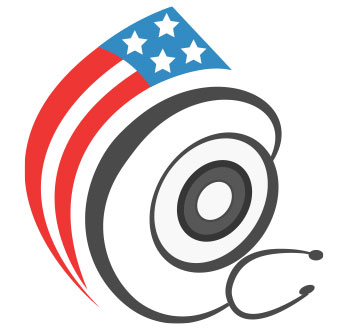 Is it safe to buy your pet's meds online?
Just like humans, your beloved dog or cat sometimes needs doctor-prescribed medication. And, as with anything and everything these days, pet meds can be purchased over the Internet — often at prices that are substantially lower than drugs purchased directly from your vet.
It's tempting to order from sites that promise low prices, however, cost shouldn't be your only deciding factor. It's also important to look for the signs that prove the online pharmacy is trustworthy and has Fido's best interests at heart.
Here's what you should know before pressing SEND:
Check to see if the pharmacy service has actual bricks-and-mortar addresses and toll-free phone numbers. You can usually find this on the Contact Us page.
Confirm that the pharmacy has a licensed veterinarian on staff.
Look for the State or Provincial Pharmacy License number on the website and call the corresponding regulatory body to verify the legitimacy of the license.
If you're shopping from Canada, look for the CIPA (Canadian International Pharmacy Association) Certification Seal as an added verification of quality.
Only your pet's vet can prescribe drugs for your pet. Make sure the online pharmacy requires a valid prescription. Many bogus websites do not require this (i.e. SPAM and pop-up ads).
Make sure the pharmacy requires your pet's medical history or profile to be completed before ordering.
Make sure the pharmacy requires a signed Patient Agreement.
A fully licensed, Canadian Internet-based pharmacy service, DoctorSolve Healthcare Solutions has filled more than 200,000 U.S. prescriptions. To us, pets are valued patients too. Our professional medical staff will speak with you directly to complete a health history on your pet and review your vet's prescription and instructions. A Canadian, licensed veterinarian will re-write the prescription, which is then filled by a professionally registered pharmacist with a Canadian license. Your pet's meds are delivered directly to your home.