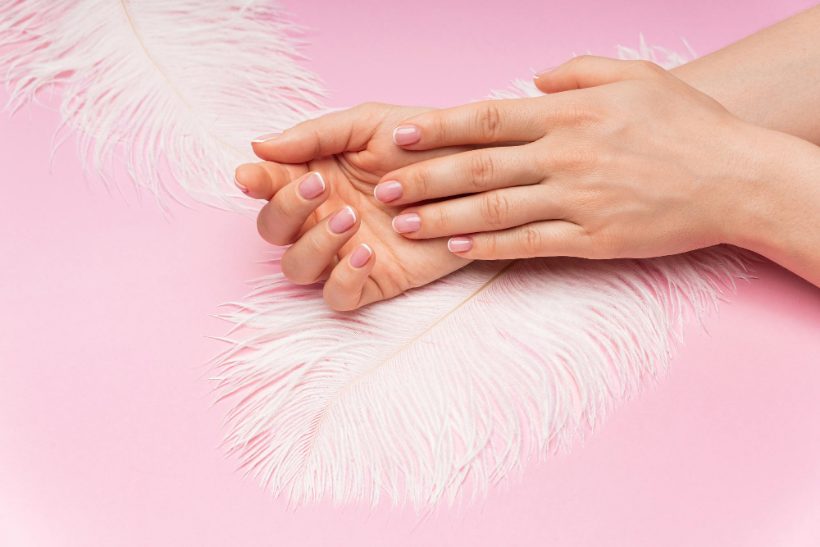 5 Skin Damaging Habits
These are the 5 skin-damaging habits that can ruin your skin and need to be stopped at once;
1. Popping Pimples Bad for Skin
Picking, popping, or squeezing pimples will cause them to become red and inflamed. These are the things that harm your skin– and the oil on your fingers will worsen them. 
2.

Salon Tanning

Causes Damage

To

The

Skin
3.

Shaving With 4 Blade Razors

Also Causes Damage

To

The

Skin

 
If you have acne or bumpy skin, getting the closest shave isn't for you. They may have to promote commercials, but these razors end up shaving off more than they should – including layers of skin.
To prevent further
damage to the skin
and irritation, avoid the razors that give you "the closest shave."
4

.

Does Smoking Ruin your Skin

?

 
Skin-damaging habits
like smoking have more risks that
lung cancer
and
heart disease
.
Over time, nicotine will start to cause the blood vessels in your skin to contract, preventing oxygen flow throughout skin cells. Keep smoking and one day you'll end up with saggy, possibly yellow-
Ish
skin –
quit smoking
and you may save your skin.
5. Too much Vitamin A Causes Skin Damage
Vitamin
A
is
said to help with acne, however, too much of
it
can
damage your skin
and cause serious
internal problems like severe liver damage. Be careful and take your
vitamin A
in the right doses. Pumpkin, carrots, and spinach are
good sources of vitamin A
, but don't go crazy on the vitamins – try
treating acne
with oral Accutane – as
prescribed by your doctor
.
Also Read
When to Call Security On Your Shopping Habits
The Link Between ADHD and Smoking During Pregnancy
Obesity is a Big, Fat Problem
Starting a healthy diet
Does the Presence of Men Influence A Woman's Eating Habits?