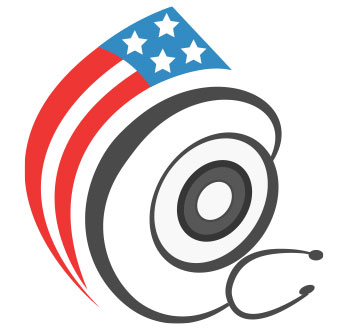 5 Easy Ways to Lower Blood Pressure
1. Exercise

Regular exercise has been known to lower blood pressure in some people. It's good for many other things including weight management, lowering cholesterol, and reducing stress. Make an exercise schedule for yourself and spend at least 30 minutes a day 5 times a week by running, walking, cycling, or doing Pilates. There are also special yoga classes which help lower blood pressure.
2. Monitor your Weight
Those who are overweight may have more problems with blood pressure than those who are of normal weight. If you are overweight, try to lose a few pounds in order to improve blood flow by exercising and eating better.
3. Limit your salt intake
Reducing your intake of salt and other forms of sodium may help control your blood pressure. On the other hand, eating foods with more potassium, magnesium, and calcium can also lower your blood pressure.
4. Limit your alcohol intake
High amounts of alcoholic beverages will increase your blood pressure. If you have high blood pressure, it's a good idea to consider not drinking alcohol. If you choose to drink, monitor your intake.
If you are drinking, limit yourself to no more than 2 drinks a day, and 9 drinks a week.
5. Stress Less
High stress levels will increase your blood pressure. It's important to relax and give yourself time to wind down before bed in order to reduce your stress, thus reducing your blood pressure. Try relaxation and meditation techniques like deep breathing or taking a hot bubble bath.
DoctorSolve Healthcare Solutions Inc., a Canadian Internet-based pharmacy intermediary (license #BC X23), offers low cost, long-term prescription drugs. A professionally registered pharmacist fills all Canadian prescriptions. A certified member of the Canadian International Pharmacy Association, DoctorSolve is ranked as one of the best online Canadian pharmacies .
For more information on how to order Canada drugs safely and securely call 1-866-732-0305 or visit https://www.doctorsolve.com/ – a trusted and reliable Canadian online pharmacy since 1999.