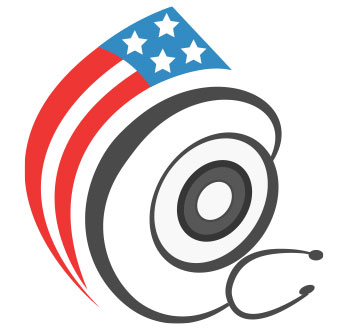 Potassium Chloride
Potassium Chloride is an electrolyte used to prevent or to treat the deficiency of potassium caused by certain diseases, severe or prolonged episodes of vomiting or diarrhea, surgery, or other conditions. Potassium is necessary for many functions of the body, especially beating of the heart. It works by providing potassium when you have low levels of potassium in your blood.
Special Warnings
In patients with impaired mechanisms for excreting potassium, the administration of potassium salts can produce hyperkalemia and cardiac arrest.
Inform your doctor if you:
have kidney disease;
are taking a potassium-sparing diuretic;
have Addison's disease;
have an ulcer or an intestinal blockage;
have chronic diarrhea;
pregnant, plan to become pregnant, or breastfeeding;
are allergic to any ingredients in Potassium Chloride.
Dosage
Take each dose with a full glass of water.
Take Potassium Chloride with food or milk to lessen stomach upset.
Do not crush, chew, or break the tablets or capsules.
Do not use a salt substitute while taking K-dur as it may lead to excess of potassium in your body.
Potassium Chloride Side Effects
Severe Side Effects:
An allergic reaction such as difficulty breathing; closing of the throat; swelling of the lips, tongue, or face; or hives; confusion; an irregular heartbeat; unusual fatigue, weakness, or heavy legs; abdominal pain or severe cramping; black, bloody, or tarry stools.
Common Side Effects:
Nausea, vomiting, diarrhea, or abdominal discomfort; anxiety.
This information is advisory only. It does not contain all information about this medication. If you have any questions about Potassium Chloride, ask your doctor, pharmacist, or health care provider.
DoctorSolve Healthcare Solutions Inc., a Canadian Internet-based pharmacy intermediary (license #BC X23), offers low cost, long-term prescription drugs. A professionally registered pharmacist fills all Canadian prescriptions. A certified member of the Canadian International Pharmacy Association, DoctorSolve is ranked as one of the best Canadian pharmacies online . DoctorSolve has filled more than 200,000 U.S. prescriptions.
For more information on how to order Canada drugs safely and securely call 1-866-732-0305 or visit https://www.doctorsolve.com/ – a trusted and reliable Canadian online pharmacy since 1999.