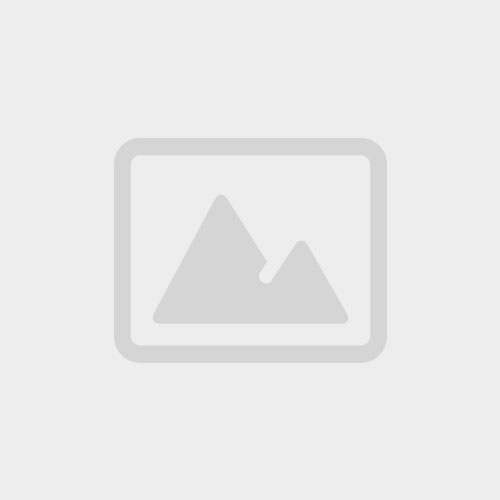 Keralac
Keralac is a debriding agent, used to treat skin conditions such as dry skin (eczema, corns, or calluses) and nail infection. It increases the moisture in the skin, softness in nails, decreases hyperkeratosis and exfoliates dead cells to create softer, more supple, skin. It works by helping the breakdown of dead skin and pus, which helps to loosen and shed hard and scaly skin.
Important Information
It is for external use only.
Avoid contact with eyes and broken or irritated skin.
Unless your hands are part of the treated area, always wash your hands before and after using Keralac.
Apply a small amount to the affected area as directed by your doctor. If you get Keralac on any skin that is not part of the treated area, wash it off thoroughly.
Tell your doctor
If you are allergic to Keralac.
If you are pregnant, planning to become pregnant, or are breastfeeding.
If you are taking any prescription or nonprescription medicine, herbal preparations, or dietary supplements.
Keralac Side Effects
Common side effects include; Stinging, burning, irritation, rashes, itching.
Severe side effects, that require immediate medical attention, include; Severe allergic reactions (rash; hives; itching; difficulty breathing; tightness in the chest; swelling of the mouth, face, lips, or tongue); redness; severe or persistent irritation.
This information is advisory only. It does not contain all information about this medication. If you have any questions about Keralac, ask your doctor, pharmacist, or health care provider.
DoctorSolve Healthcare Solutions Inc., a Canadian Internet-based pharmacy intermediary (license #BC X23), offers low-cost, long-term prescription drugs. A professionally registered pharmacist fills all Canadian prescriptions. A certified member of the Canadian International Pharmacy Association, DoctorSolve is ranked as one of the best Canadian pharmacies online . DoctorSolve has filled more than 200,000 U.S. prescriptions.
For more information on how to order Canadian drugs safely and securely call 1-866-732-0305 or visit https://www.doctorsolve.com/ – a trusted and reliable Canadian online pharmacy since 1999.