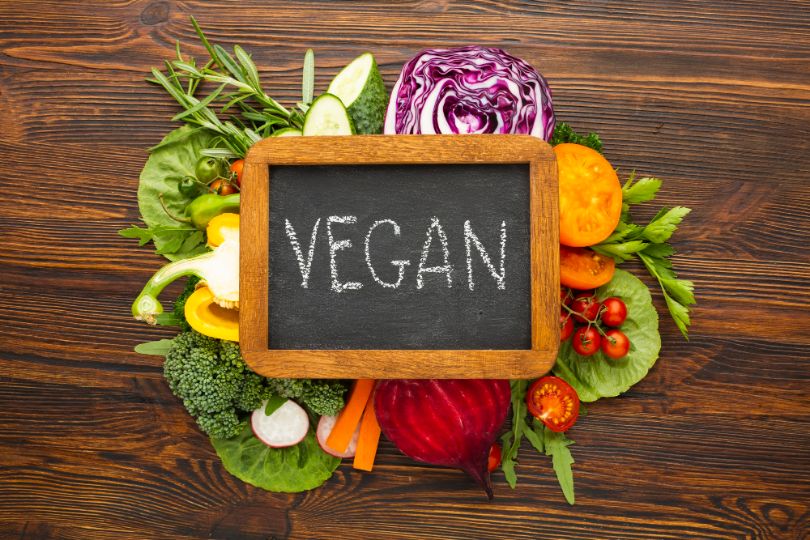 If everyone in the United States became Vegetarian for one day…
Have you ever wondered what would happen if everyone in North America stopped eating meat for a whole day? The idea is mind-blowing!! Here is a list of compiled facts that show the effects of nationwide vegetarianism.
Think of the resources that we could save!
The US would save enough water to supply 6 states: –
Rhode Island, Connecticut, Massachusetts, New Hampshire, Vermont, and Maine – with enough water to last 4 months!!
Not only would we save water, but 1.5 BILLION pounds of crops, 70 million gallons of gas (which by the way would fuel all the cars in both Canada and Mexico), 3 million acres of land, 33 tonnes of antibiotics, and $70 million in economic damages.
225 million tonnes of soy is produced every year to feed the animals that we breed, so if we stopped eating meat, there would be enough food & grain saved to feed 1.5 billion starving people with 3 pounds of food a day.
Think of what we could stop!
All of the trucks, cars, SUVs, ships and planes in the world do not make as much greenhouse gas emissions as the meat industry, which makes 40% more greenhouse gas than any other pollutant.
By going vegetarian for a day, we would prevent 1.2 million tons of CO2 greenhouse gas emissions from polluting the air – That's as much as the Greenhouse gas emissions from all of France!
The University of Chicago concluded that going Vegetarian for a day would be the equivalent of the environment as if everyone in the states switched their cars to hybrid cars.
If every American family skipped a meat-meal one day a week and had a vegetarian meal instead, carbon dioxide prevention would be the same as if half a million cars were taken off American roads.
If we all went vegetarian for a day…
The solution would be right in front of us. We would have the ultimate weapon against the effects of pollution and global warming!
Also Read