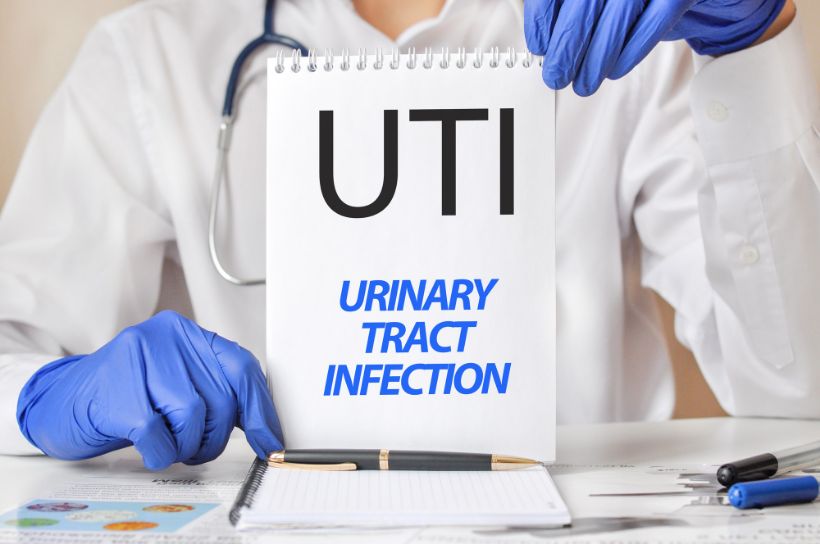 Minocycline for Bacterial Infection Stops The Infection In It's Track
Minocycline for bacterial infection (skin), which is available online from our Canadian pharmacy, is an antibiotic often prescribed to treat common bacterial infections, such as urinary tract infections, severe acne, gonorrhea, tick fever, chlamydia, and pneumonia.  
Can Minocycline Treat Urinary Tract Infections?
YES, it does treat urinary tract infections.
Bacteria need protein to survive. By decreasing its ability to produce protein Minocycline ultimately kills the bacteria and stops the infection in its tracks.
Important Information

About

Minocycline for Bacterial Infection
This drug cannot be used if you are pregnant as it could cause harm to your unborn baby. If you should become pregnant during treatment, tell your doctor and discuss other options.
Do not take it if you are nursing. Minocycline passes into breast milk and may affect bone and tooth development in your nursing baby. Your doctor will need to know if you are nursing.
Birth control pills can become less effective while using Minocycline. To prevent pregnancy while taking Minocycline (and other antibiotics) always use the second method of birth control, such as a condom.
Iron supplements, multivitamins, calcium supplements, antacids, and laxatives should not be taken within 2 hours before or after your Minocycline dose. These products can make minocycline less effective.
What Should I Discuss with My Doctor?
Before using this drug tell your doctor if you are allergic to minocycline, or to similar medicines such as demeclocycline, doxycycline, or tetracycline. Your doctor will also need to know: if you are pregnant, planning to become pregnant, or are breastfeeding; if you are taking any prescription medicines, nonprescription medicines, herbal preparations, or dietary supplements; if you have any other medical conditions, such as liver or kidney disease. 
Minocycline Side Effects
Seek immediate emergency help if you have any signs of an allergic reaction:
hives;
difficulty breathing;
swelling of your face, lips, tongue, or throat.
Immediately stop taking Minocycline and contact your doctor if any of the following severe side effects occur:
severe headache, dizziness, blurred vision;
fever, chills, body aches, and flu symptoms;
severe blistering, peeling, and red skin rash;
urinating less than usual or not at all;
pale or yellowed skin, dark-colored urine, fever, confusion, or weakness;
severe pain in your upper stomach spreading to your back, nausea and vomiting, fast heart rate;
loss of appetite, jaundice (Yellowing of the skin or eyes); or
easy bruising or bleeding, unusual weakness.
Common side effects that do not require medical attention (unless they persist or worsen) include:
sores or swelling in your rectal or genital area;
mild nausea, vomiting, diarrhea, or stomach upset;
white patches or sores inside your mouth or on your lips;
swollen tongue, trouble swallowing; or
vaginal itching or discharge.
This information is advisory only. It does not contain all information about this drug. If you have any questions about Minocycline, ask your doctor, pharmacist, or health care provider.
DoctorSolve Healthcare Solutions Inc., a Canadian Internet-based pharmacy intermediary (license #BC X23), offers low-cost, long-term prescription drugs. A professionally registered pharmacist fills all Canadian prescriptions. A certified member of the Canadian International Pharmacy Association, DoctorSolve is ranked as one of the best online Canadian pharmacies.
For more information on how to order online Canadian drugs safely and securely call 1-866-732-0305 or visit https://www.doctorsolve.com/ – a trusted and reliable Canadian Online Pharmacy since 1999.
Also Read
Symptoms and Causes of Cystitis
VSL#3 for ulcerative colitis