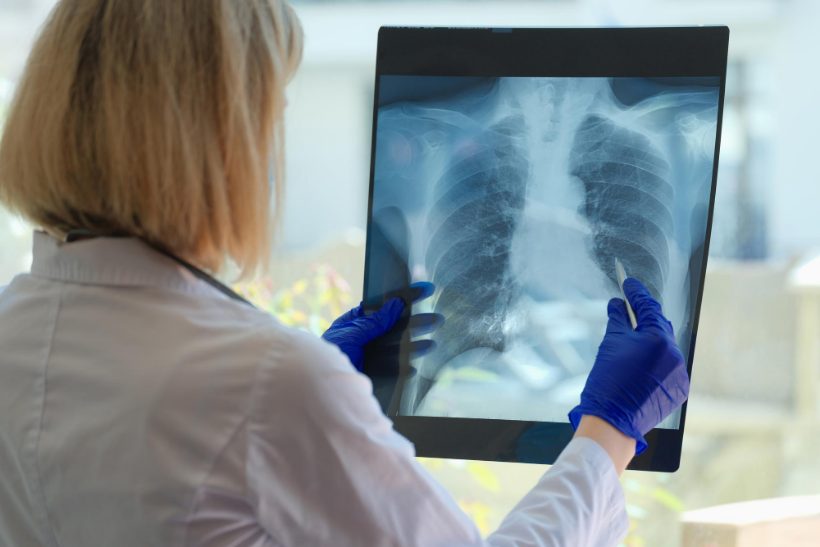 Doxycycline Uses to Treat Bacterial Infections (Pneumonia & Other Respiratory Infections)
What Is Doxycycline Used For?
Doxycycline antibiotic (Brand name: Adoxa, Doryx, Periostat, Vibramycin) is used to treat bacterial infections, including pneumonia and other respiratory tract infections (for example, Lyme disease, acne, and genital infections).  Doxycycline uses common among travelers who use the medication to prevent malaria. This drug works by preventing the growth and spread of bacteria. In addition to treating pimples and abscesses caused by rosacea (usually on the face), doxycycline is effective in treating acne.
Doxycycline Dosage
The absorption of doxycycline is not affected by food, and therefore, it can be taken with meals. For most infections, the prescribed doxycycline uses is once or twice daily for 7 to 14 days. Some doctors will prescribe a "double dose" for your first dose.
Doxycycline Side Effects
Doxycycline uses is generally well-tolerated. The most common side effects are diarrhea or loose stools, nausea, and abdominal pain. Exaggerated sunburn can occur so your exposure to sunlight should be minimized.
A slight discoloration of teeth may occur in people under the age of 8 when doxycycline is used.
Doxycycline Solution Storage
Keep your Doxycycline in its original container, tightly closed, and out of reach of children.
Doxycycline storage generally requires that it be kept away from light.
Store it at room temperature and away from excess heat and moisture.
Throw away any medication that is outdated or no longer needed.
Also Read
Ultram Medication for Pain Relief
8 Effective Ways to Protect Your Family from Zoonotic Diseases
How Calcium Causes a Shift To Chronic Pneumonia
What Are Some Medication Questions to Ask Your Doctor?
Minocycline for Bacterial Infection Stops The Infection In It's Track