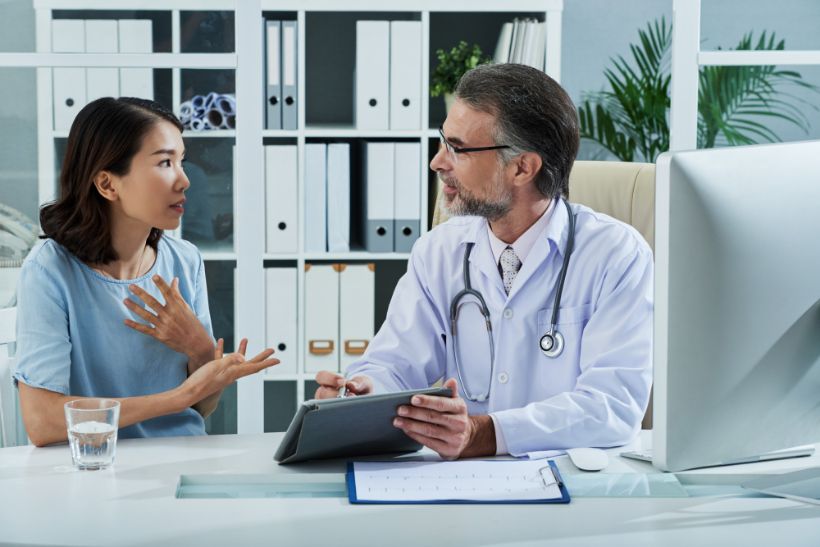 What Are Some Medication Questions to Ask Your Doctor?
When you are prescribed a drug by your doctor, ask them the right medication questions to see if it is necessary to treat your condition.
Sometimes drugs can be a simple alternative to a problematic natural therapy. However, the prices of prescription drugs can burn a hole in your pocket and may not be the best therapy for your body.
These are 5 important questions about prescription medication that you should ask:
Is drug therapy really needed to treat this problem?
There are many problems that do not need to be treated with prescription drugs. Things like premenstrual pain and anxiety or depression after bereavement can sometimes be treated without prescription drugs.
Over-the-counter (OTC) and balanced exercise, diet, and lifestyle can sometimes treat your medical condition. Sometimes the proper remedy is spending therapeutic time with family and loved ones.
A recent study found that people who suffer from major depression can be helped by facing up to and solving their problems instead of hiding behind antidepressants. Make sure you know how to get a prescription from doctor to prevent your condition from worsening.
When did this drug first come on the market?
Recently approved drugs are causing more and more problems for users. Newer drugs tend to come with more side effects and a higher price tag due to drug company marketing.
If you are taken off an older drug that you are used to and put onto a newer medication, be careful. Your doctor may be testing the new drug's effectiveness on you.
Other intriguing posts – Dangerous Drugs on the Market
What kinds of substances or activities should I avoid when taking this drug?
Ask as many drug information questions as possible. Sometimes doing everyday things like driving a car or having a glass of wine may not be safe when you are using medication.
You must also ask your doctor if other drugs, prescription or OTC, will react with the drug being prescribed to you.
Always tell your doctor about any prescription or non-prescription drugs you use before taking another medication.
What will happen if I don't take this drug?
A prescription from a doctor should not be discontinued without consulting.
To become aware of all possible outcomes, asking medication questions such as whether your condition will worsen over time if you don't take the drug will help to overcome anything.
Can you ask your doctor for a specific medication that will help you (e.g. Generic drug)?
Generic drugs tend to be less expensive than brand-name drugs. Ask your doctor for the generic brand.
Also Read
RA, OA, COX-2? Some questions to ask your doctor about Arthritis medication.