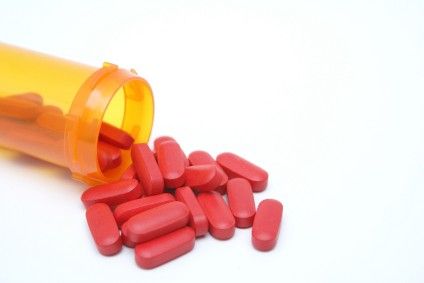 RA, OA, COX-2? Some questions to ask your doctor about Arthritis medication.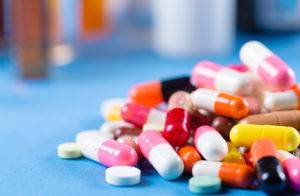 Arthritis medications can be confusing, ask questions!
Prescriptions can be confusing, ask questions!
DoctorSolve's Online Pharmacy recommends things to talk about with your doctor before taking Celebrex or another COX-2 arthritis prescription.
If you suffer from arthritis, you've may have heard of Merck's blockbuster arthritis drug, Vioxx. Some 1.3 million Americans take Vioxx, which Merck voluntarily withdrew from the market because of concern about its association with heart attacks and strokes. Drug safety researcher and author David Graham estimates that Vioxx caused heart attacks in as many as 140,000 Americans and contributed to as many as 60,000 deaths.
– that sort of statistic would freak the ba-jeebers out of anyone who has been told that they need prescription medication to control their arthritis.
If you're confused about the safety of prescription arthritis medications, DoctorSolve can help.
"Big Pharma is concerned with more than your safety," warns Dr. Paul Zickler, co-founder of DoctorSolve Healthcare Solutions in Vancouver, B.C. "The bottom line is profits. Unfortunately, it may be at your expense if you aren't a smart consumer."
If you've been prescribed a COX-2 inhibitor like Celebrex, for example, Dr. Zickler recommends that you consider talking about the following with your physician first:
Do I really need the drug? Would a lifestyle change be better?
Are there other drugs that are safer?
How long has this drug been on the market?
Are there risks for my age group or a person with my medical history?
DoctorSolve is a Canadian Internet-based pharmacy intermediary that offers lower-cost, long-term prescriptions. All prescriptions are filled by a professionally registered pharmacist. DoctorSolve is a certified member of the Canadian International Pharmacy Association and ranked by as one of the best (five-star) online pharmacies. DoctorSolve has filled more than 200,000 U.S. prescriptions.
For more information, call 1-866-732-0305 or visit Arthritis.