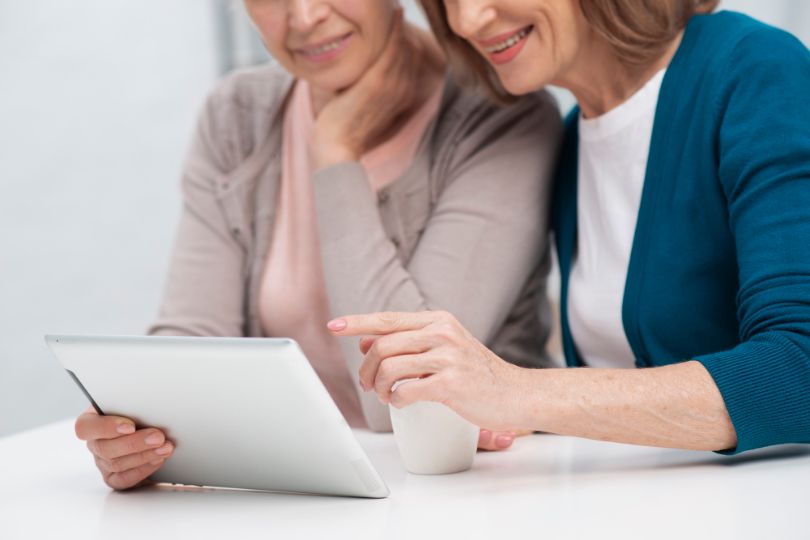 Referral Programs Can Help With Soaring Drug Prices
High drug prices are forcing patients to do without their medications. Canadian online pharmacy is helping to make them more affordable with a $500 credit for 10 patients. 
Vancouver, B.C. (PRWeb) – February 17, 2009 — It's a widely known fact that Americans pay more for their medications than anyone else in the world. The current economic climate, rising cost of drugs, higher co-pays, and this year's increase in Medicare Part D premiums all amount to more people not taking their meds because they simply can't afford them.
Dr. Paul Zickler, the co-founder of DoctorSolve Healthcare Solutions https://www.doctorsolve.com/, a Canadian Internet pharmacy, feels this is a deplorable situation that compromises patient health. "If medications for chronic conditions like high cholesterol, high blood pressure, osteoporosis, and diabetes are not taken as directed, it will lead to dire consequences. Patients shouldn't have to choose between rent, utilities, and food or their health."
Tell your story to DoctorSolve Healthcare Solutions and you could win a $500 pharmaceutical credit
Dr. Zickler and DoctorSolve Healthcare Solutions are inviting Americans to share their personal health stories with DoctorSolve patients for a chance to win a $500 credit. Write to us and tell us about the challenges you face with your medications, the economy, and the healthcare system. We'll award a $500 credit for each of the ten best stories," says Zickler. Credits can be redeemed for prescription drugs on https://www.doctorsolve.com/. A doctor's prescription is required. Patients are reminded to search the DoctorSolve website to determine if their required medications are offered at lower drug prices.
Stories will be posted on the DoctorSolve blog with only the first name and the first initial of the author's last name. The contest closes on March 31, 2009. Visit the $500 credit contest page for more details.
Patients turn to online pharmacies to save up to 70% on their prescription drug prices
These are desperate times. It used to be that people on fixed incomes were the only ones who couldn't fill their prescriptions. But now, even higher-income Americans with insurance can't afford their meds. More and more people are turning to online pharmacies. Patients who order from Canadian, CIPA-certified online pharmacies can save up to 70% on quality, safe, affordable medications.
"DoctorSolve Healthcare Solutions was created to help people take care of their health with easier access to affordable prescription drugs," says Zickler. "We're taking that further by giving away ten – $500 pharmaceutical credits to help those who need it most."
DoctorSolve, a Canadian Internet-based pharmacy intermediary (license #BC Q37) offers lower cost, long-term prescriptions. A professionally registered pharmacist fills all prescriptions. A certified member of the Canadian International Pharmacy Association, DoctorSolve is ranked one of the best online pharmacies . DoctorSolve has filled more than 1,000,000 U.S. prescriptions.
For more information, call 1-866-732-0305 or visit https://www.doctorsolve.com/.