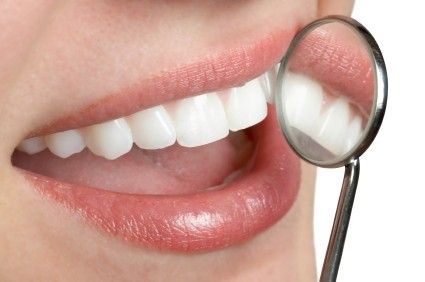 Ways to Whiten your Teeth at Home
White teeth are something everyone craves, but are difficult to get. You may care for your teeth, brush 3 times a day, use mouthwash, and floss, but you can still have yellowed teeth. Teeth do have a natural yellow tint because of calcium, but there are ways to reduce any other yellowing of the teeth.
Baking soda
Use baking soda in addition to toothpaste or gargle with a baking soda and water mixture. Baking soda is good for many other cleaning processes. It can also be used as deodorant, used to put out fires, and used to heal sores or bug bites quicker.
Lemon Juice
Lemons are naturally acidic and can be used to remove stains and whiten your enamel. Do not use lemon juice on a daily basis as it may damage your enamel. It is recommended to use lemon juice mixed with baking soda as a once-a-week whitening treatment. This treatment may take up to 2 months to show results.
Peroxide
Numerous teeth whitening products have peroxide as an ingredient. Diluting peroxide with water and rinsing your mouth with this solution will keep your mouth clean, your breath fresh, and naturally whiten your teeth. You may experience a burning sensation in your gums, but you will have cleaner teeth. Do not swallow this solution. Another option is to dip a Q-tip or cotton swab in the diluted peroxide and rub your teeth with it.
Other methods of whitening your teeth include making a paste from strawberries and brushing your teeth with the mixture, brushing with wood ash, or making your own toothpaste from a mixture of the above ingredients.
DoctorSolve Healthcare Solutions Inc., a Canadian Internet-based pharmacy intermediary (license #BC X23), offers low cost, long-term prescription drugs. A professionally registered pharmacist fills all Canadian prescriptions. A certified member of the Canadian International Pharmacy Association, DoctorSolve is ranked as one of the best online Canadian pharmacies .