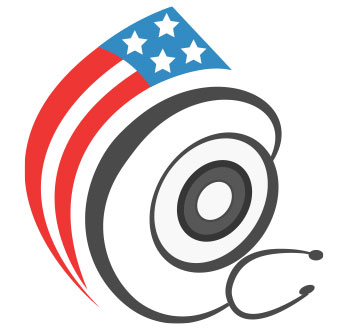 Vacation Time Health Tips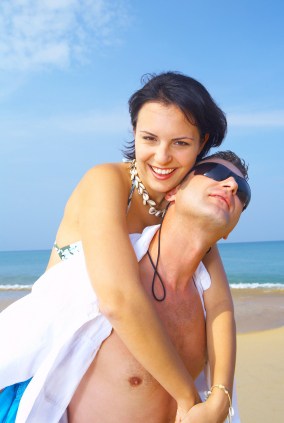 With summer fast approaching, you may be planning to take a vacation in a faraway place – where only the sun, the sky, and your Facebook updates can reach you. While you're out in the sun, or the city, depending on what type of vacation you're looking for, here are some tips to help you stay healthy and experience your vacation to the fullest.
On the Plane…
If you need an airplane to get where you're going, air travel companies recommend that you plan ahead, by making sure that your immunizations are current, in order to ensure that you do not contract any viruses during your trip.
Airline travel companies additionally recommend that you reserve your seat according to your health needs. If you are prone to airsickness, reserve a seat by the wing, or if you experience motion sickness, opt for a larger plane to fly on and request a seat close to the wings with a window. If you have a prescription medication, especially if it is a seizure medication, diabetes medication, heart disease medication, or epinephrine medication, ensure that you bring it onto the plane with you in your on-board luggage.
On Arrival…
Give yourself time to acclimatize, and allow your body to become used to the new time zone and environment. This may include helping your body to adjust to a new environment by wearing more sunscreen to combat the heat and wearing clothing that is suitable for the weather. If you are visiting a tropical or otherwise mosquito-infested area, wear bug repellent to prevent both mosquito bites and malaria. If you know that the area where you are going is an area where you are likely to acquire malaria, take a malaria-preventative drug before your trip.
At Mealtimes…
Avoid tap water, or any liquid that you aren't sure is purified. Drinking contaminated water often leads to diarrhea, which can make vacation rather awkward, if not ruined, pretty quickly. There is no guarantee where you will find that water is not contaminated, so it's easier to be safe than sorry and stick to carbonated beverages and bottled water instead. When you eat out at restaurants, do not eat your food unless it comes to you hot and well-cooked, in order to prevent stomach upset, possible food poisoning and digestive tract infection. Do not eat any raw fruit or vegetables that you have not washed yourself, as they may have been washed with contaminated water, if they were washed at all.
By following these helpful tips, you will be able to fully enjoy your vacation – without having to worry about any pressing health issues.