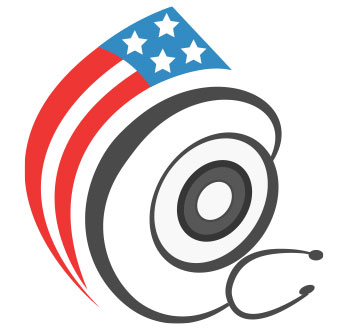 What is Tresaderm?
Tresaderm is one of the most commonly prescribed pet drugs on the market today. It is used to treat ear and skin conditions even when the underlying cause is not known. The only Tresaderm contains the unique combination of active ingredients that makes it the proven solution for dogs and cats, including:
Antifungal thiabendazole – controls the most common forms of fungus that cause infection.
Anti-inflammatory dexamethasone – a fast-acting corticosteroid, reduces inflammation and relieves pain and itching.
Antibacterial neomycin – sulfate quickly kills bacteria that can cause otitis externa and common skin infections.
When you should give your pet Tresaderm: Tresaderm is a dermatologic solution indicated as an aid in the treatment of certain bacterial, fungal, and inflammatory skin disorders and otitis externa in dogs and cats.
How Tresaderm should be used: Clean the affected area before use. The amount of medication to apply and the frequency of treatment are dependent on the severity and extent of the lesions. The typical dose for the ear is 5 to 15 drops instilled into the ear twice a day. To treat skin disorders affecting other than the ear, the surface of the lesion should be well moistened (2 to 4 drops per square inch) with Tresaderm twice a day. Application of Tresaderm should be limited to a period of no longer than one week.
Tresaderm side effects: On rare occasions, dogs may be sensitive to neomycin. If the dog is sensitive you may see redness and swelling of the treated area which may last for 24 to 48 hours. In some instances, there is transient discomfort that may last for 2 to 5 minutes after application.
DoctorSolve Healthcare Solutions Inc., a Canadian Internet-based pharmacy intermediary (license #BC X23), offers low-cost, long-term prescription drugs. A professionally registered pharmacist fills all Canadian prescriptions. A certified member of the Canadian International Pharmacy Association, DoctorSolve is ranked as one of the best Canadian pharmacies online . DoctorSolve has filled more than 200,000 U.S. prescriptions.
For more information on how to order Canadian drugs safely and securely call 1-866-732-0305 or visit https://www.doctorsolve.com/ – a trusted and reliable Canadian online pharmacy for over 6 years.