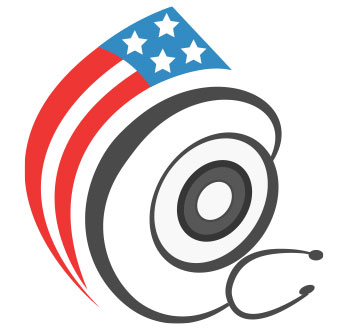 Advantage Flea Control
Caring for your pet is an important job. A pet relies on you for food, water and quality of life. Imagine your pet scratching and biting trying to find comfort from flea infestation. Not only do fleas attack your pet, the attack your home. Every summer, dog and cat owners are plagued by flea infestations. Sometimes even petless families have to deal with fleas after a visit to the pet store or after the kids have played with a neighborhood dog or cat. To help prevent flea infestation, DoctorSolve carries Advantage Flea Control for both cats, and dogs.
Advantage is a non-prescription flea control that works fast to kill fleas on dogs and cats. Advantage kills 98% of fleas within 12 hours and continues to work for up to one month for every application. Advantage is fast acting, providing relief from fleas within minutes and starts killing fleas within the hour. Every bottle of Advantage contains Imidacloprid, a compound that interferes with insect neural stimulators. Advantage is a very safe product and can be used on puppies 7 weeks and older, and kittens 8 weeks and older. Advantage can even be applied to pregnant and lactating animals. Advantage is water-resistant, so it continues to work even after shampooing, swimming or exposure to rain.
Advantage Flea Control:
Kills fleas for at least one month
Kills flea larvae in pets' surroundings
Is easy to administer
Lasts one month
Is water-resistant
Contains Imidacloprid
Help prevent flea infestation for your pets and your home with Advantage flea control.