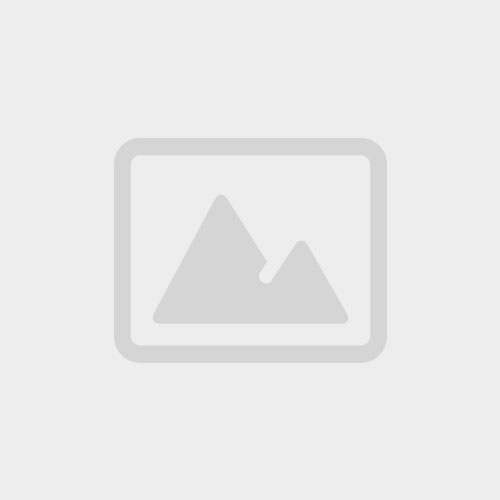 Your pet's health – Tresaderm
A pet is more than just an animal. A pet is a member of your family and when a family member gets sick you want to find the best treatment possible. DoctorSolve is an online pet pharmacy that combines the convenience of ordering pet prescriptions from the comfort of your own home, with the quality care only a veterinarian can give.
Buying your OTC and prescription drugs from DoctorSolve allows you to save up 80%, without sacrificing the quality care you expect from your local vet. Our staff completes a full pet history before prescribing any medication. If your pet requires a prescription, our on-staff veterinarian only prescribes the medication after reviewing you pet's medical history and examining all possible side effects that your pet may develop from the medication. At DoctorSolve, the most important factor is the well being of your pet.
Not all pet owners are familiar with the pet drugs available today. In an effort to help educate the general public on pet drugs, the DoctorSolve staff is available to answer any of your questions. Simply call our toll-free number: 866-732-0305.
To help answer some of the most common questions, we publish articles on the most common pet prescriptions and how to administer medications to your pet.
One of the most common prescribed pet drugs is Tresaderm. Tresaderm is used to treat ear and skin conditions even when the underlying cause is not known. Only Tresaderm contains the unique combination of active ingredients that makes it the proven solution for dogs and cats, including:
Antifungal thiabendazole – controls the most common forms of fungus that cause infection.
Anti-inflammatory dexamethasone – a fast-acting corticosteroid, reduces inflammation and relieves pain and itching.
Antibacterial neomycin – sulfate quickly kills bacteria that can cause otitis externa and common skin infections.
When should I give my pet Tresaderm: Tresaderm is a dermatologic solution indicated as an aid in the treatment of certain bacterial, fungal and inflammatory skin disorder and otitis externa in dogs and cats.
How Tresaderm should be used: Clean the affected area prior to use. The amount of medication to apply and the frequency of treatment are dependent on the severity and extent of the lesions. The typical dose for the ear is 5 to 15 drops instilled into the ear twice a day. To treat skin disorders affecting other than the ear, the surface of the lesion should be well moistened (2 to 4 drops per square inch) with Tresaderm twice a day. Application of Tresaderm should be limited to a period of not longer than one week.
Tresaderm Side Effects: On rare occasions dogs may be sensitive to neomycin. In these animals, application of the medication will result in redness and swelling of the treated area which may last for 24 to 48 hours. In some instances there is transient discomfort that may last for 2 to 5 minutes after application.