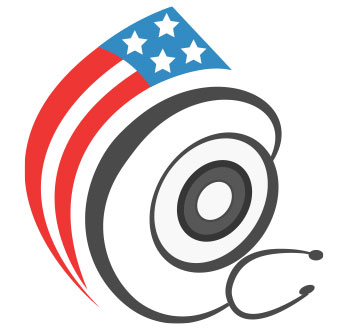 How to Treat Stretch Marks
Stretch marks occur in several stages of life and affect both men and women. Stretch marks are deep scars, or scar tissues, that appear as stripes on the surface of the skin. Stretch marks often appear on the stomach, legs, buttocks, breasts, back and virtually anywhere skin is. Stretch marks cause both physical and psychological damage. Stretch marks make people feel embarrassed and self-conscious about themselves.
Stretch marks are caused by extreme stretching of the skin that cannot return to its original position and condition. This comes in the form of losing and gaining large amounts of weight. Stretch marks generally first appear during puberty when the body is going through a large and fast change. Bodybuilders who gain muscle too quickly get stretch marks. As women age, they become more susceptible to stretch marks as the skin loses' elasticity. Unfortunately there is no known remedy to fully repair the damaged fibers that cause stretch marks and get rid of stretch marks.  However, there are ways of treating stretch marks that can lighten and improve their look.
The first form of treatment is over the counter medication. Stretch mark removal creamsuch as Mederma and Cellex-C serum softens skin, minimizes scars and stimulates collagen and elastic production. By showing your stretch marks to your family doctor, you may be able to get a prescription stretch mark cream for more severe stretch marks.
Exercise helps prevent stretch marks from developing further. Exercise reduces fat gain and allows the skin to expand naturally. Drink 6 to 8 cups of water to keep the skin hydrated, making the skin soft and supple. Hydrated skin can repair itself more easily than dry. A healthy diet high in vitamin A and C allows the skin to make collagen and elastin, to repair itself.