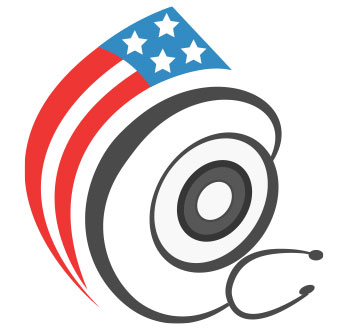 Head Lice Can Be Prevented and Treated
Having head lice has nothing to do with your hygiene or cleanliness. In fact, lice prefer clean environments. Head lice are most common from kids between the ages of 3 years to 12 years old. Head lice are also more common in girls. There are a few precautions you can take to prevent your child from getting lice, or treat your child if they have head lice.
Precautions
1. Avoid head contact
Tell your kids not to share things which touch your head, such as barrettes, brushes, hair ties, towels, bedding, pillows, etc. This is even important if they don't have lice as it will protect them from other children infested with lice.
2. Guilty by association
Also examine everyone who has had close contact with a person who recently had lice. Head lice are easily spread and it is better to catch lice in the early stages then later.
Solutions
1. Shampoo
If someone is found to have head lice there are shampoos to help kill head lice. Some of these are, R&C; Shampoo, Nix Creme Rinse or Kwellada-P Creme Rinse, and Hexit Shampoo. Unfortunately some lice have become immune to shampoo so other methods may ve necessary.
2. Nit comb
Also use a nit comb and try to comb out some of the lice. Nit combs are small combs made to remove lice from your hair. The bristles are small and very close together, normally made out of plastic or metal. These can remove the live lice from your hair, but often miss the eggs, thus it is necessary to have more than just a nit comb in oreder to rid of your lice.
3. Tea in a bottle
Some lice have become immune to the shampoos over the years, so another method is as follows: Boil one cup of water and add two tablespoons of Quassia Amara wood chips (from the bark.) Once this has cooled, strain and discard the chips. Place the liquid in a hand sprayer and add 2 tbsp per cup of rubbing alcohol (to prevent bacterial spoilage). Spray this on your head every day and the lice should disappear. Use a nit comb to get rid of any eggs.
Although head lice can cause a real headache for parents, there are solutions and preventions for head lice.
DoctorSolve Healthcare Solutions Inc., a Canadian Internet-based pharmacy intermediary (license #BC X23), offers low cost, long-term prescription drugs. A professionally registered pharmacist fills all Canadian prescriptions. A certified member of the Canadian International Pharmacy Association, DoctorSolve is ranked as one of the best online Canadian pharmacies .
For more information on how to order Canada drugs safely and securely call 1-866-732-0305 or visit https://www.doctorsolve.com/ – a trusted and reliable Canadian online pharmacy since 1999.