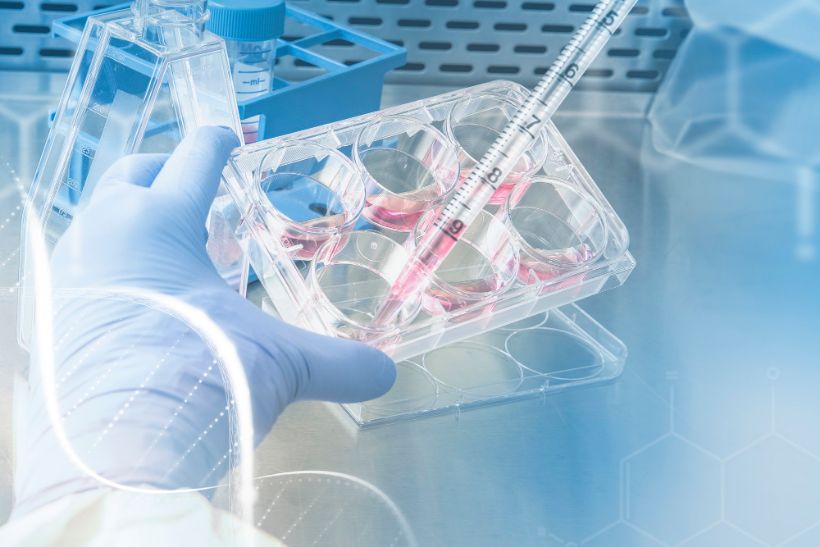 Is Genetic Testing Ready for Widespread Use?
The development of genetic testing within the medical community demonstrates a strong and positive future for the diagnosis and treatment of many prevalent medical conditions in today's population. Genomic testing is primarily conducted in a laboratory setting, where analysts examine a piece of tissue, possibly a hair, a blood sample, or a saliva sample, and evaluate a person's risk of health problems or the effect of someone's treatment. As these tests become more refined and accurate, they show a promising future for the medical community, which will eventually allow medical practitioners to prescribe medication based on the structure of a person's DNA.   
Who Are Currently Advertising Genetic Testing?  
There are many independent companies that are currently advertising personal genomic tests for sale to measure the genetic risk for multiple diseases. However, the medical officials of the Centres for Disease Control and Prevention are cautioning consumers that as of yet, genomic testing is not ready for widespread use.  
These medical officials are worried that the reliability and clinical validity of these genetic tests are not yet at an appropriate standard for clinical practice. Because of the increasing amount of genomic testing that has recently been offered through internet advertising by independent companies, there is the worry that the DNA results will not be routinely monitored or evaluated for accuracy. The clinical validity of today's genetic testing is also in question, as many common diseases such as cancer, diabetes, and heart disease are caused by many different genes, not all of which have been researched yet. 
What is The Future Genomic Testing?

 
Though the future of genomic testing is certainly promising, these tests are not yet recommended for routine use within clinical practice. The standard methods of disease control, including exercise, weight loss, and blood pressure control provide effective treatment for every person, regardless of their genetic background. For inexpensive and more accurate genetic testing, medical practitioners recommend researching family history, as it provides information about the genes and environmental factors that are shared among relatives – which can be just as effective as one of today's genomic tests.  
Also Read
Pre-Implantation Genetic Diagnosis: The Controversy of Knowing
Down Syndrome Statistics by Country (Top 8)
How A New Blood Test Detects Breast Cancer (Before It Happens)
How third-party sites find verified online pharmacies (in Canada)?
Why Screening Tests for Ovarian Cancer Are Not Reliable