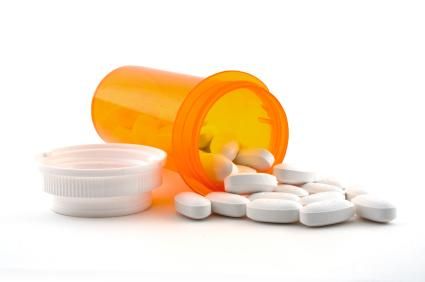 Canadian Prescription Prices Will Be Reduced
Generic drugs are drugs that contain the exact same active ingredients as their brand-name counterpart but have a different name.  For example, the generic form of Advil is ibuprofen.   The FDA considers generic drugs to be identical to a brand name drug as far as dosage, safety, strength, quality, and intended use is concerned.   Both Advil and ibuprofen contain 200mg of ibuprofen (NSAID) and are both effective in their performance.
One difference between generic and brand-name drugs is that the law only requires that the active ingredients are the same, and that the drugs must look different from one another.  Therefore, the generic version might be a different color, a different shape, a different taste, or they can contain different inactive ingredients. The big difference between generic drugs and brand name drugs is the price. Generic drugs tend to be less expensive and many people choose generic drugs to keep their wallets at bay.
It has recently been announced that Canadian prescription drugs will undergo a price reduction. Generic drug prices will be dropping from 65% of brand name prices, to 35% of brand name prices in the province of British Columbia. The public will benefit from the reduction as a result of the agreement between the BC Pharmacy Association and the Canadian Association of Chain Drug Stores. The new agreement will result in savings up to $380 million annually for the province and private and public drug plans.
Reduced costs will result in lower prices at Canadian pharmacies for British Columbians consuming Canadian prescriptions regardless of whether they are covered by health care, an employer or union, or if they are paying out of their own pocket.