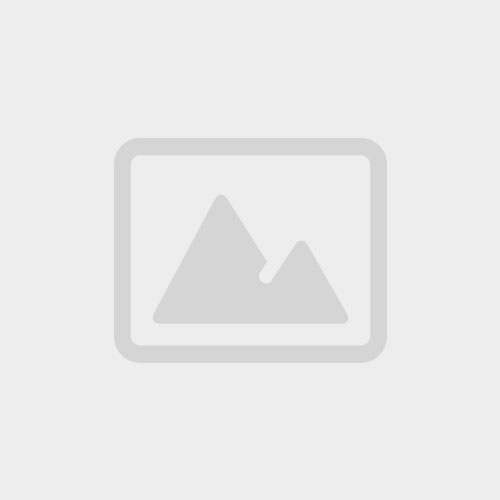 Be healthy to a Tea
If you enjoy a hot cup of tea from time to time, you'll be delighted to know that you're doing something healthy for yourself too. Inside that comforting cup are powerful disease-fighting antioxidants and catechins, compounds that prevent cell damage.
Tea's amazing health benefits are largely due to its high content of flavonoids. These plant-based compounds are disease-fighting antioxidants that can help fight hypertension, lipid disorders, and heart disease.
Green tea is the best source of catechins, which are more powerful than vitamins C and E in stopping cell damage, according to the Harvard Women's Health Watch.
Studies are crediting tea for reducing the risk of certain cancers, and heart disease by increasing HDL-the good cholesterol, and for lowering blood pressure.
Get the most out of your teacup
Drink tea a few times a day to absorb antioxidants and other healthful plant compounds. Green tea drinkers normally have three cups a day.
Allow the tea to steep for three to five minutes to bring out its catechins. Drink freshly brewed tea. Decaffeinated tea, bottled ready-to-drink tea, and instant teas have fewer healthy compounds.
Tea can slow down the absorption of iron from fruits and vegetables. Adding lemon or milk to your tea, or drinking it between meals will help to counteract this.
Also Read
5 Foods That Will Give You Healthy Skin
4 Health Benefits of Green Tea
6 Ways to Lose Weight Naturally