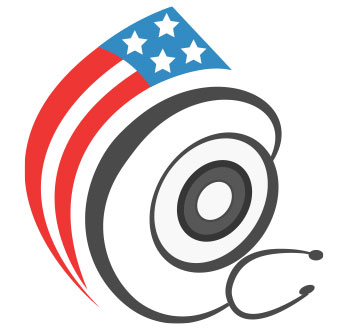 Save an Additional 5% on the Generic Alternative to Flonase!
Nasal symptoms attack you year-round, but using Fluticasone Propionate can help stop the suffering. Fluticasone Propionate is a prescription nasal spray approved to treat indoor and outdoor allergies and nonallergic symptoms and reduce the inflammation that leads to congestion, sneezing, and itchy, runny nose.
Quite simply, Fluticasone Propionate helps stop your itchy, runny nose and helps you get on with your day!
Order now and save 5% *** Offer valid until Mar. 31st/2006
Fluticasone propionate:
combats symptoms for both seasonal and year-round allergies
reduces suffering from year-round nonallergic nasal symptoms
is not habit causing
does not cause drowsiness
attacks your symptoms where you need it the most
Order before Mar 31st/2006 and receive a free Dragon Inhaler
If you order Fluticasone Propionate before Mar.31st/2006 you will receive a Dragon Inhaler ($9.70 USD value) at no extra charge. The revolutionary Dragon Inhaler is a two-fold defense against nasal congestion that can be used as a nasal inhaler or nasal balm. This all-natural product is made of menthol, eucalyptus oil, and other essential oils and is a great over-the-counter way to end the suffering of nasal congestion.