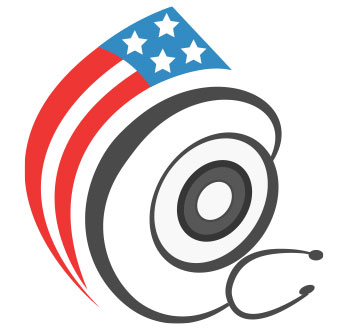 Advair Diskus – Help Prevent Asthma Attacks
Advair Diskus is a long term meidcation used to prevent asthma attacks. Advair Diskus can not stop an asthma attack once it starts. Advair Diskus contains the following chemicals to treat asthma and chronic obstructive pulmonary disease (COPD):
Salmeterol – is a bronchodilator that relaxes the muscles in the walls of the small air passages in the lung to make it easier to get air in and out. The long term effects of salmeterol keep air passages open for longer periods of time.
Fluticasone – is a corticosteroidthat reduces inflammation in the lungs and help reduce the swelling and irritation in the walls of the small air passages in the lungs.
These medications are used for long-term relief, not to stop an asthma attack after it starts. For immediate relief, you should continue to use your regular asthma inhaler.
Advair Diskus is often prescribed for other medical conditions. If you have any questions regarding Advair, please talk to you doctor. Do not stop taking this Advair without talking to your doctor first.
How should I use this medication?
For children over 12 and adults, doctors recommend one inhalation of Advair Diskus twice during the day. To ensure maximum effectiveness, it is important you use the medication as prescribed. Using more than the prescribed amount of medication can result in unwanted side effects.
What if I miss a dose?
If you miss your Advair dose, inhale your dosage as soon as possible. If you don't remember for a few hours, skip your scheduled dose and take the next dose when it is due.
Note: Do not double dose to make up for any missed doses.
Are there any side effects?
Common Side Effects
The following list indicates the most common side effects in Advari Diskus users.
Body aches
Choking
Congestion
Dryness of throat
Increased heartbeat
High-pitched noise when breathing
Frequent sneezing
Voice changes
The following side effects occur, but are less common:
Abdominal or stomach pain
Mucis producing cough
Dizziness
Flu-like symptoms
Headaches
Muscle pain
Sleep disorders
Tremors
White patches in mouth, throat