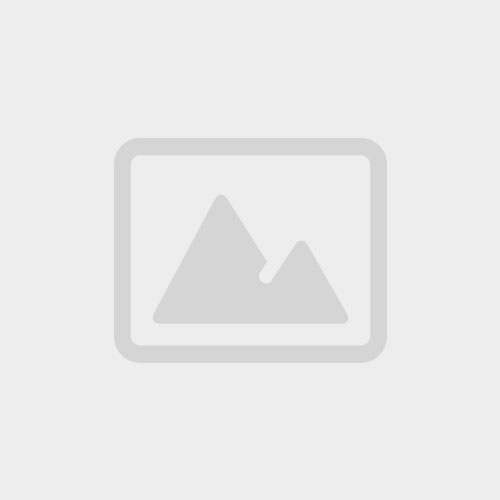 Can the Vagifem vaginal tablet help me?
The Vagifem vaginal tablet is a form of estrogen (a female sex hormone that regulates body processes) that replaces the female hormones in women who are not producing the normal amount of hormones in the body. Vagifem reduces the urgency or irritation of urination and treats symptoms of menopause, for example, dryness, burning, and itching in or around the vaginal area.
What should I tell my doctor?
Before using Vagifem, tell your doctor if you are or have any allergic reactions to Vagifem or to any other drugs. Be sure to inform your doctor also if you are pregnant, suspect you are pregnant, planning to become pregnant, are breastfeeding, have recently given birth, having an abnormal or unknown cause of vaginal bleeding, have blood clots or circulation disorders, or have cancer of the uterus or breast during the treatment.
Tell your doctor about all the prescription and over-the-counter medications you use including nonprescription medication, herbal preparation, or dietary supplement. In addition, let your doctor know if you are using St. John's wort, phenobarbital, a blood thinner such as warfarin, ritonavir, carbamazepine, rifampin, or antibiotics such as clarithromycin and erythromycin.
If any of the following medical conditions apply to you, make sure you inform your doctor: High blood pressure, angina, heart disease, high cholesterol or triglycerides, liver disease, kidney disease, asthma, epilepsy or other seizure disorders, migraines, diabetes, depression, gallbladder disease, and if you have had your uterus removed (hysterectomy)
Precaution, while using Vagifem:
Vagifem increases your risk of developing endometrial hyperplasia, a condition that may lead to cancer of the uterus. You must take progestins to lower the risk while using Vagifem.
Long-term Vagifem treatment may increase your risk of breast cancer, heart attack, or stroke. Talk to your doctor about your individual risks before using Vagifem on a long-term basis.
Your doctor should check your progress on a regular basis (every 3 to 6 months) to determine whether you should continue this treatment.
You must regular physical exams and self-examine your breasts for lumps on a monthly basis while using Vagifem.
How to use Vagifem Tablets:
Each vaginal tablet is supplied in a disposable applicator, read the label on the medicine for dosing instructions as prescribed to you by your doctor. Begin using Vagifem any time of the day, but continue to use the applicator at the same time of the day. Do not consume any grapefruit products, it will increase the risk of Vagifem side effects.
Lie on your back, squat, sit, or stand in a position so you can comfortably access the vaginal area. Gently insert the applicator deep into your vagina and press in the plunger to eject the tablet inside the vagina. Throw the applicator away-do not reuse the applicator. If you missed a dose, use it as soon as you can. Skip the missed dose if it is almost time for your next dose and return to your normal dosing schedule. Do not double up on doses. Seek immediate medical attention if you overdose.
Side Effects
Serious side effects:
Chest pain or heavy feeling
Pain spreading to the arm or shoulder
Nausea
Sweating
General ill feeling
Sudden numbness or weakness, especially on one side of the body
Sudden headache, confusion, problems with vision, speech, or balance
Pain or swelling in your lower leg
Abnormal vaginal bleeding
Pain, swelling, or tenderness in your stomach
Jaundice (yellowing of the skin or eyes)
A lump in your breast
Less serious side effects:
Nausea
Vomiting
Loss of appetite
Swollen breasts
Acne or skin color changes
Decreased sex drive, impotence, or difficulty having an orgasm
Migraine headaches or dizziness
Vaginal pain, dryness, or discomfort
Swelling of your ankles or feet
Depression
Changes in your menstrual periods, break-through bleeding
This information is advisory only. It does not contain all information about this drug. If you have any questions about Vagifem ask your doctor, pharmacist, or health care provider.
DoctorSolve Healthcare Solutions Inc., a Canadian Internet-based pharmacy intermediary (license #BC X23), offers low-cost, long-term prescription drugs. A professionally registered pharmacist fills all Canadian prescriptions. A certified member of the Canadian International Pharmacy Association, DoctorSolve is ranked as one of the best online Canadian pharmacies by .
For more information on how to order Canada drugs safely and securely call 1-866-732-0305 or visit https://www.doctorsolve.com/ – a trusted and reliable Canadian online pharmacy since 1999.