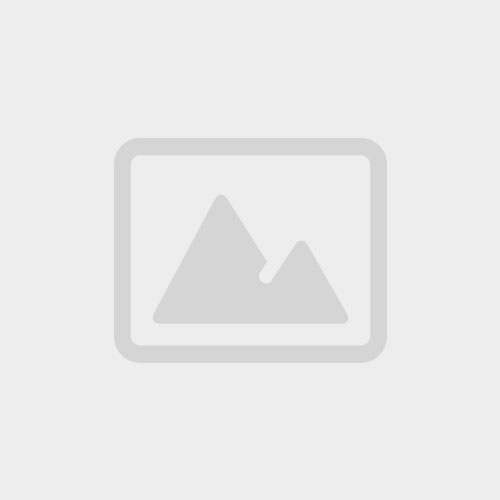 Will Pancrease Treat My Enzyme Deficiency?
Pancrease is used to help digestion for certain conditions in which the pancreas is not working properly and has an enzyme deficiency. Pancrease is a combination of three enzymes (proteins): lipase, protease, and amylase. These enzymes are produced by the pancreas and are important in the digestion of proteins, sugars, and fats.
Pancrease is also used by people who have had gastrointestinal bypass surgery or the surgical removal of the pancreas. Pancrease can also be used for people with blockages in the common bile duct due to cancer, people with chronic inflammation of the pancreas, or people with cystic fibrosis.
What Happens If A Pancreatic Enzyme Deficiency Goes Untreated?
Pancreatic enzyme deficiency occurs when there is a lack of production of enzymes in the pancreas. The reduced enzyme production can lead to complications and issues relating to the breakdown of food in the gastrointestinal tract. These gastrointestinal tract issues can further lead to malnutrition.
Before taking the pancreas, tell your doctor if you are allergic to pork proteins or to any other drugs, you are pregnant or plan to become pregnant or are breast-feeding a baby during treatment, you have a sudden onset of the pancreas or you have worsening of chronic pancreatic disease. Tell your doctor about all your prescription and over-the-counter medications, vitamins, minerals, and herbal products that you use.
What Should I Know Before Using Pancrease?
Pancrease is usually taken with meals.
Do not hold the tablets or capsule contents in your mouth. The medication may irritate the inside of your mouth.
Do not inhale the powder from a capsule or allow it to touch your skin. It may cause irritation.
Do not change brands of the pancreas without first talking to your doctor.
What Are Side Effects of Pancrease?
Nausea or vomiting
Stomach pain or upset
Diarrhea or constipation
Greasy stools, rectal irritation
Bloating or gas
Skin rash or hives
Blood in urine; joint pain
Swelling of feet or lower legs
Shortness of breath; stuffy nose
Tightness in the chest; troubled breathing; wheezing
This information is advisory only. It does not contain all information about this medication. If you have any questions about Pancrease, ask your doctor, pharmacist, or health care provider.
DoctorSolve Healthcare Solutions Inc., a Canadian Internet-based pharmacy intermediary (license #BC X23), offers low-cost, long-term prescription drugs. A professionally registered pharmacist fills all Canadian prescriptions. A certified member of the Canadian International Pharmacy Association, DoctorSolve is ranked as one of the best online Canadian pharmacies .
For more information on how to order your drugs from Canada safely and securely call 1-866-732-0305 or visit https://www.doctorsolve.com/ – a trusted and reliable Canadian online pharmacy since 1999.