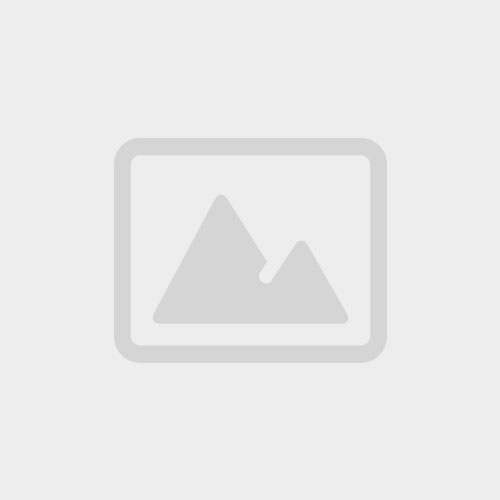 Treating hypertension with Tenex
Tenex (guanfacine) is a drug which is used to treat hypertension (high blood pressure). This drug helps reduce nerve impulses in your heart and blood vessels, which lowers blood pressure and improves blood flow. With your prescription in hand, Tenex can be found online at DoctorSolve.com, a Canadian pharmacy.
What is hypertension?
Hypertension occurs when the force of blood against your artery walls is too strong. This condition can damage your arteries, heart, and kidneys, and lead to atherosclerosis and stroke. Hypertension is often called the "silent killer" because it does not show symptoms unless it is severely high.
Several factors are known to increase blood pressure, including:
obesity;
heavy alcohol use;
family history of high blood pressure;
high salt intake;
aging;
a sedentary lifestyle;
stress;
low potassium intake;
low calcium intake;
and resistance to insulin.
Important information about Tenex
Before using this medication, tell your doctor if you have had an allergic reaction to Tenex or any of its ingredients. Your doctor will also need to know if you are taking other medications that make you sleepy such as cold or allergy medicine, narcotic pain medicine, sleeping pills, muscle relaxers, and medicine for seizures, depression, or anxiety.
Your doctor should be made aware of the following conditions:
Heart disease
Coronary artery disease or a history of stroke
Kidney disease
Liver disease
Recently heart attack
Pregnant, planning to become pregnant, or breastfeeding
Do not drink alcohol during treatment. Use caution while driving or operating any machinery as Tenex (guanfacine) may cause drowsiness or dizziness. Your blood pressure will need to be checked on a regular basis while using this medication.
You may experience withdrawal symptoms, including nervousness, agitation, headache, tremor, and rapid increase in blood pressure if you suddenly stop taking Tenex. Consult with your doctor before you make any changes to your medication routine.
Does Tenex have any side effects?
Severe side effects that require immediate medical attention include:
Severe allergic reactions (rash; hives; itching; difficulty breathing; tightness in the chest; swelling of the mouth, face, lips, or tongue); changes in heartbeat; inability to have sex; pounding in the chest.
Common side effects that only require medical attention if they persist or worsen include:
Drowsiness, dizziness, dry mouth, headache, sleep problems, weakness, constipation, diarrhea, stomach pain, impotence, loss of interest in sex, mild itching or skin rash.
This information is advisory only. It does not contain all information about this drug. If you have any questions about Tenex, ask your doctor, pharmacist, or health care provider.
DoctorSolve Healthcare Solutions Inc., a Canadian Internet-based pharmacy intermediary (license #BC X23), offers low cost, long-term prescription drugs. A professionally registered pharmacist fills all Canadian prescriptions. A certified member of the Canadian International Pharmacy Association, DoctorSolve is ranked as one of the best online Canadian pharmacies .
For more information on how to order Canada drugs safely and securely call 1-866-732-0305 or visit https://www.doctorsolve.com/ – a trusted and reliable Canadian online pharmacy since 1999.