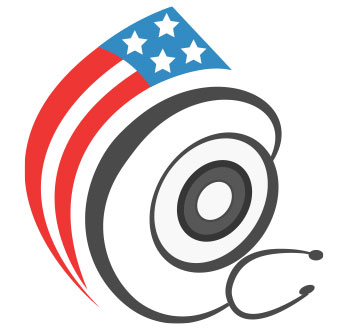 Tarka: Treatment of Hypertension
Tarka is commonly prescribed for the treatment of hypertension (high blood pressure). It works by relaxing your blood vessels, which reduces its workload and makes it easier for your heart to pump.
Before using this medicine, tell your health care provider about any of the following: if you are pregnant, plan on becoming pregnant or breastfeeding; if you are taking or planning to take any prescription or nonprescription medicine; if you have any other medical conditions.
Important information about Tarka
Use caution while driving or operating any machinery as Tarka may cause dizziness and drowsiness.
Avoid alcohol while taking Tarka.
Maintain proper fluid intake to prevent dehydration and related side effects.
Avoid eating grapefruit or drinking grapefruit juice.
Before taking Tarka, tell your doctor if you
have liver disease;
have kidney disease;
have diabetes;
have a collagen vascular disorder;
have other diseases of the heart or blood vessels such as: sick sinus syndrome, Wolff-Parkinson-White syndrome, Lown-Ganong-Levine syndrome, aortic stenosis, congestive heart failure, heart block, or low blood pressure;
are taking salt substitutes, potassium supplements.
Tarka side effects
Most severe: Back pain, bronchitis, chest pain, diarrhea, difficulty breathing, fatigue, joint pain, nausea, pain in arms and legs, slow heartbeat, swelling, upper respiratory tract congestion.
Most common: Constipation, cough, dizziness, headache, heartbeat irregularities, upper respiratory tract infection, anxieties, drowsiness, dry mouth, fast heartbeat, flushing, general feeling of illness, impotence, indigestion, muscle aches, rash, and weakness.
This information is advisory only. It does not contain all information about this medication. If you have any questions about Tarka, ask your doctor, pharmacist, or health care provider.
DoctorSolve Healthcare Solutions Inc., a Canadian Internet-based pharmacy intermediary (license #BC X23), offers low cost, long-term prescription drugs. A professionally registered pharmacist fills all Canadian prescriptions. A certified member of the Canadian International Pharmacy Association, DoctorSolve is ranked as one of the best online Canadian pharmacies .
For more information on how to order Canada drugs safely and securely call 1-866-732-0305 or visit https://www.doctorsolve.com/ – a trusted and reliable Canadian online pharmacy since 1999.