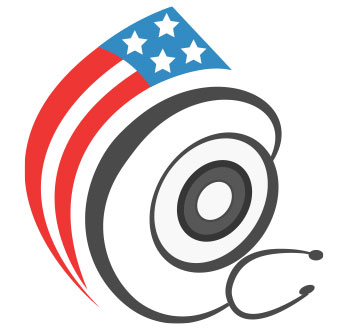 Colchicine: Treatment for Gouty Arthritis
Colchicine is an antigout agent used to treat and prevent pain associated with gouty arthritis. It prevents gout attacks by removing extra uric acid from the body.
What is gouty arthritis?
Gouty arthritis is a form of arthritis that is characterized by sudden, severe attacks of pain, redness and tenderness in joints.
The symptoms of gout are almost always acute, occurring suddenly — often at night — and without warning. They include:
Intense joint pain. Gout usually affects the large joint of your big toe but can occur in your feet, ankles, knees, hands and wrists. The pain typically lasts five to 10 days and then stops. The discomfort subsides gradually over one to two weeks, leaving the joint apparently normal and pain-free.
Inflammation and redness. The affected joint or joints become swollen, tender and red.
Important Colchicine information
This medication is not effective for all types of pain and is not considered an analgesic (painkilling) drug. Do not eat grapefruit or drink grapefruit juice while using Colchicine.
Stop taking this medicine immediately and check with your doctor as soon as possible if severe diarrhea, nausea or vomiting, or stomach pain occurs while you are taking this medicine.
Before using Colchicine tell your doctor if:
you are allergic to any ingredient in this medicine or to similar medications
you are pregnant, planning to become pregnant, or breast-feeding
you are taking blood thinners
you have stomach problems
you have peptic ulcers
you have any other medical conditions like liver or kidney function impairment or heart problems
Colchicine side effects
Most common side effects: Diarrhea, nausea, stomach pain, vomiting.
Severe side effects: Allergic reaction (rash; hives; itching; difficulty breathing; tightness in the chest; swelling of the mouth, face, lips, or tongue); muscle aches, fever; infection; numbness or tingling; severe diarrhea; sore throat; tiredness; unusual bleeding or bruising; weakness; bone marrow depression; aplastic anemia; thrombocytopenia; hair loss; reversible azoospermia.
This information is advisory only. It does not contain all information about this medication. If you have any questions about Colchicine, ask your doctor, pharmacist, or health care provider.
DoctorSolve Healthcare Solutions Inc., a Canadian Internet-based pharmacy intermediary (license #BC X23), offers low cost, long-term prescription drugs. A professionally registered pharmacist fills all Canadian prescriptions. A certified member of the Canadian International Pharmacy Association, DoctorSolve is ranked as one of the best online Canadian pharmacies .
For more information on how to order Canada drugs safely and securely call 1-866-732-0305 or visit https://www.doctorsolve.com/ – a trusted and reliable Canadian online pharmacy since 1999.