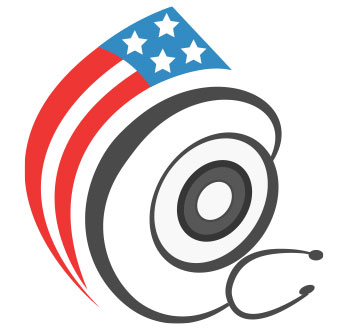 Relaxalyne topical wrinkle cream.
What is Relaxalyne?
Commonly called the "injection-free facial relaxer", Relaxalyne (or Relaxaderm) significantly reduces the signs of skin aging and can help delay the appearance of premature aging. Scientific research shows up to a 50% reduction in the appearance of wrinkles in just 30 days. Relaxalyne also diminishes the appearance of well-established wrinkles, not just fine lines.
What are the ingredients in Relaxalyne?
Argireline, a clinically proven ingredient, is an injection-free facial relaxer. Research shows that it can:
Reduce the appearance of wrinkles by up to 50% in 30 days
Reduce collagen breakdown, which plumps cells, and thereby reduces wrinkle formation
How to apply Relaxalyne
Lightly pat the cream directly onto your wrinkles. For the best results, repeat the application day and night for a 30-day period. To maintain the effect after 30 days continue to apply Relaxalyne to the area once a day. After application, wait a few minutes then follow with your daily moisturizer.
What precautions should I take before using Relaxalyne?
Always do a patch test. Test your skin's reaction by applying a small amount of the cream to the treatment area then wait 24 hours before full application. Discontinue use if irritation or increased sensitivity occurs. Avoid contact with your eyes. If contact does occur with Relaxalyne, wash out your eyes with water and pat dry.
DoctorSolve Healthcare Solutions Inc., a Canadian Internet-based pharmacy intermediary (license #BC Q37), offers lower cost, long-term prescription drugs. A professionally registered pharmacist fills all prescriptions. A certified member of the Canadian International Pharmacy Association, DoctorSolve is ranked as one of the best online pharmacies . DoctorSolve has filled more than 200,000 U.S. prescriptions.
For more information, call 1-866-732-0305 or visit https://www.doctorsolve.com/.