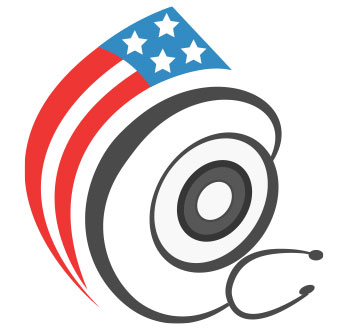 Lamotrigine: Treatment for epilepsy.
Lamotrigine is an anticonvulsant medication which is used in the treatment of epilepsy (is a neurological disorder in which excessive surges of electrical energy are emitted in the brain, causing seizures). In psychiatry, Lamotrigine is also indicated in the treatment of bipolar disorder (manic-depression). It helps control seizure disorders and is taken orally. Lamotrigine's effect upon neurochemicals stabilizes mood, preventing sudden, unpredictable, and severe episodes of mania and depression.
How to take Lamotrigine
Take this medication by mouth exactly as prescribed by your doctor. For the best effects, take this medication at evenly spaced times throughout the day and night. This will ensure a constant level of drug in your body. Do not take this more often or increase your dose without consulting your doctor. Do not stop taking Lamotrigine without your doctor's approval since seizures may reoccur. Notify your doctor if seizure control worsens.
Precaution
Inform your doctor if you have any
Heart problems
Liver problems
Kidney problems
Allergies
Lamotrigine side effects
Headache
Fatigue
Drowsiness
Dizziness
Blurred vision
Aching joints and muscles or chills
Sinus pain
Diarrhea or constipation
Heartburn or indigestion
Aching joints and muscles or chills
Weakness and clumsiness
An allergic reaction such as rash, itching, hives, fever, swollen glands, swelling of the lips or tongue, painful sores in the mouth or around the eyes, severe dizziness, trouble breathing
How to store Lamotrigine
Store this medication at room temperature at 77 degrees F (25 degrees C) away from heat, light and moisture. Keep it out of the reach of children.
DoctorSolve Healthcare Solutions Inc., a Canadian Internet-based pharmacy intermediary (license #BC X23), offers low cost, long-term prescription drugs. A professionally registered pharmacist fills all Canadian prescriptions. A certified member of the Canadian International Pharmacy Association, DoctorSolve is ranked as one of the best Canadian pharmacies online . DoctorSolve has filled more than 200,000 U.S. prescriptions.
For more information on how to order Canada drugs safely and securely call 1-866-732-0305 or visit https://www.doctorsolve.com/ – a trusted and reliable Canadian online pharmacy since 1999.