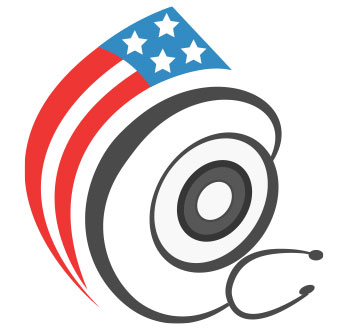 How to use Garamycin (gentamicin sulfate).
What is Garamycin?
Garamycin (gentamicin sulfate) is an antibiotic that fights bacteria in the body. It is used to treat severe or serious bacterial infections.
Garamycin Eyedrops
Wash your hands thoroughly.
Gently pull your lower eyelid down to form a pocket between your eye and the lid.
Brace the eyedrop bottle on your forehead or on the bridge of your nose.
Do not touch the applicator tip to your eye or any other surface.
Close your eyes gently and keep them closed for a minute or two.
Do not rinse the dropper.
If you are using the second type of eyedrop, wait for 5 to 10 minutes before applying it.
Garamycin Eye Ointment
Wash your hands thoroughly.
Pull your lower eyelid down away from the eye to form a pocket.
Squeeze a thin strip of ointment into the pouch.
Avoid touching the tip of the tube to your eye or any other surface.
Close your eyes for a couple of minutes.
Wipe the tip of the tube with tissue and immediately replace the cap tightly.
You may experience blurred vision after applying the ointment.
Garamycin Injection
You can inject Garamycin if you have instructions from your doctor about how and where to use it. If you do not understand the instructions call your doctor before using it.
Do not use this medication if it has changed color, has particles in it, or looks different from your previous doses. Do not keep Garamycin any longer than suggested by your doctor.
It is important to take this medicine regularly. You should monitor your blood during the treatment. Do not take other prescriptions of medicine and minerals, vitamin or herbal products without consulting your doctor.
DoctorSolve Healthcare Solutions Inc., a Canadian Internet-based pharmacy intermediary (license #BC X23), offers low cost, long-term prescription drugs. A professionally registered pharmacist fills all Canadian prescriptions. A certified member of the Canadian International Pharmacy Association, DoctorSolve is ranked as one of the best Canadian pharmacies online . DoctorSolve has filled more than 200,000 U.S. prescriptions.
For more information on how to order Canada drugs safely and securely call 1-866-732-0305 or visit https://www.doctorsolve.com/ – a trusted and reliable Canadian online pharmacy since 1999.