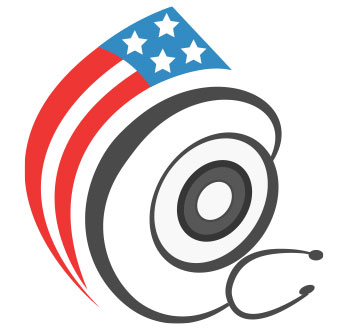 How does Stugeron prevent motion sickness?
How does Stugeron work?
Stugeron tablets contain the active ingredient cinnarizine, which is very effective in preventing and treating travel sickness and also inner ear disorders.
Cinnarizine works by blocking histamine and muscarinic receptors in the vomiting center in the brain. It works by preventing the vomiting center from receiving nerve messages from the vestibular apparatus. And in return, this prevents disturbances in the middle ear from activating the vomiting center and causing nausea, vertigo, vomiting, etc.
It is used for
preventing and treating motion sickness;
relieving nausea, vomiting, attacks of dizziness or vertigo and sensations of ringing or other noise in the ears, etc.
Use with caution in
decreased kidney function;
decreased liver function;
Parkinson's disease.
Do not use Stugeron
in children under five years of age;
if you have a hereditary blood disorder called porphyrias;
if you are pregnant;
if you are breastfeeding;
if you have hereditary problems of fructose or galactose intolerance, Lapp lactase deficiency, glucose-galactose malabsorption or sucrase-isomaltase insufficiency;
if you are allergic to one or any of its ingredients.
Side effects of Stugeron
drowsiness
diarrhoea, constipation, nausea, vomiting or abdominal pain
headache
dry mouth
sweating
DoctorSolve Healthcare Solutions Inc., a Canadian Internet-based pharmacy intermediary (license #BC X23), offers low cost, long-term prescription drugs. A professionally registered pharmacist fills all Canadian prescriptions. A certified member of the Canadian International Pharmacy Association, DoctorSolve is ranked as one of the best Canadian pharmacies online . DoctorSolve has filled more than 200,000 U.S. prescriptions.
For more information on how to order Canada drugs safely and securely call 1-866-732-0305 or visit https://www.doctorsolve.com/ – a trusted and reliable Canadian online pharmacy since 1999.