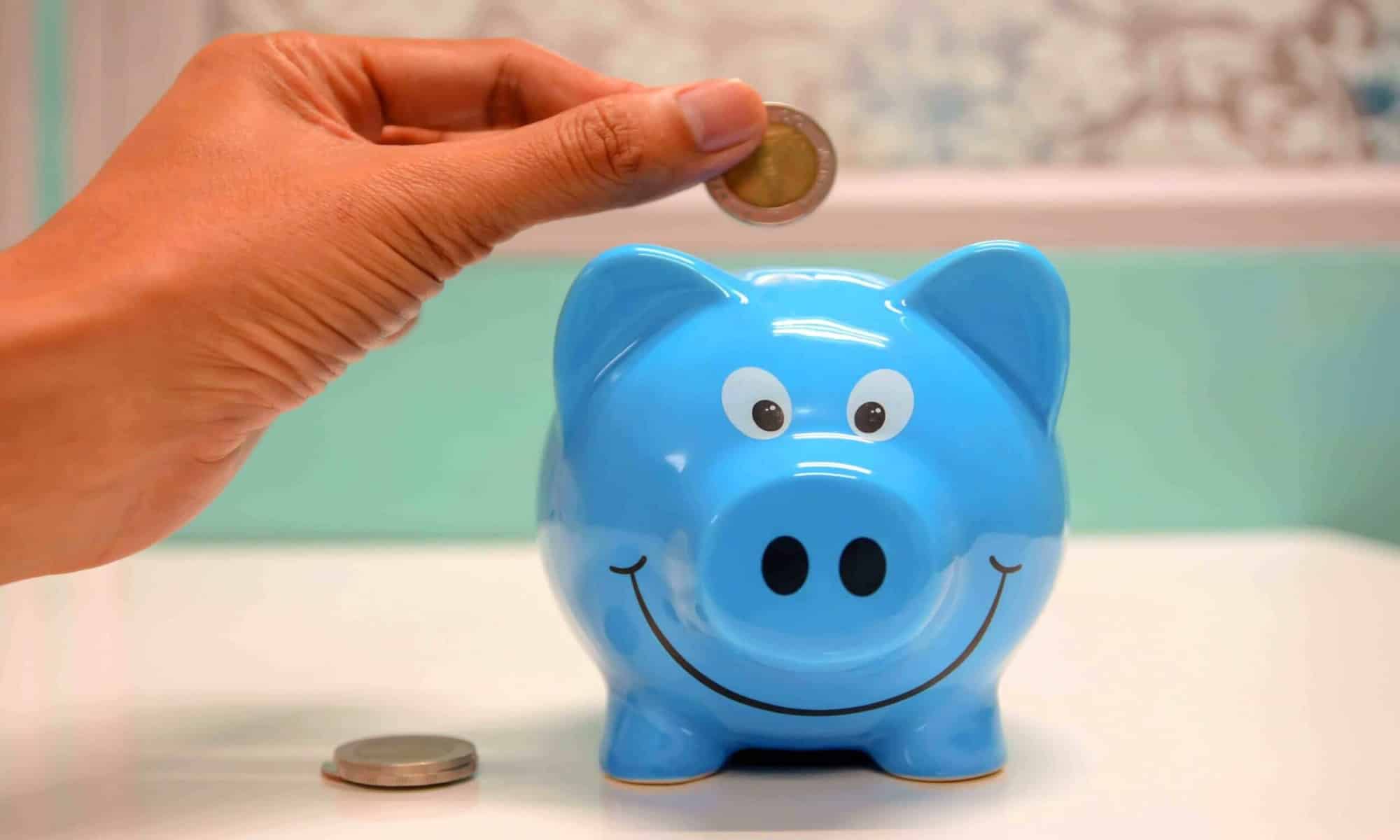 A Guide to Buying Affordable Drugs Safely from an International Online Pharmacy
There are many differences in the global industry that manufactures, prices, and distributes pharmaceutical drugs.
Generic drugs sold at local pharmacies are often manufactured in foreign plants that pass US FDA regulations.
Other countries have similar restrictions on their drugs, often ones that have a different name and appearance but have the same effect. For example, the brand name drug, Crestor, an oral drug that is commonly used to lower blood cholesterol levels has a generic brand, Rosuvastatin.
It also treats many conditions such as hyperlipidemia, mixed dyslipidemia, and hypertriglyceridemia.
This generic drug is available in US pharmacies, but Crestor is much cheaper if purchased online.
Many consumers tend to speculate about the quality of the drugs when purchasing from an international online pharmacy.
With the help of online resources, it is easy to verify that these drugs are being purchased from a reliable source.
What is an international online pharmacy?
In recent years, there have been countless products that are being sold on the internet, and this includes pharmaceutical goods. It has been common to buy prescription drugs, over-the-counter medications, and food supplements online.
An international online pharmacy, otherwise known as an "internet pharmacy" or "mail-order pharmacy", is a type of pharmacy that is operated over the internet and sends orders locally or internationally through the mail.
A lot of customers have been opting to buy from online pharmacies not only because it is more convenient but also because it allows you to compare prices.
Prices of drugs vary from one online pharmacy to another, and it is good to check the prices and look for the lowest price available.
In addition, most online pharmacies will allow customers to talk to a licensed pharmacist if necessary.
How do I know if an international pharmacy is safe?
While purchasing medications online may seem to be very simple, it can be tricky when you are trying it for the first time.
How do you know that you are purchasing safe and authentic products when not all online pharmacies are legitimate?
Always remember that when purchasing drugs online, safety should be your top priority.
Legitimate online pharmacies will always require a valid prescription from your doctor before processing your orders.
They should also have a physical address, and existent contact details.
They must be licensed by a regulatory authority, like the Canadian International Pharmacy Association.
Most unverified websites would offer significantly lower prices compared to other online pharmacies.
Even though this could be tempting, buying from an unverified international pharmacy can compromise your health as products may contain harmful ingredients.
It can also make you extremely vulnerable to financial fraud.
Is it legal to buy prescription drugs from another country?
Technically, having your prescription drugs shipped or mailed from another country is not considered legal.
However, provided that the products are not controlled substances or narcotics, this issue can be dealt with by "enforcement discretion".
This means that federal officials can decide whether or not certain regulations apply, depending on the situation.
In the U.S., a consumer is allowed to purchase up to a 90-day supply of prescription drugs from an international mail-order pharmacy as long as the products being bought do not represent unreasonable health risks.
The U.S. FDA also has a campaign (BeSafeRx) that intends to spread relevant information regarding online pharmacies that could be beneficial to customers and medical professionals.
That said, as long as you follow the guidelines and purchase medications based solely on your prescription, you are on the safe side.
How does international pharmacy shipping work?
Filling a prescription online allows consumers to either have the medications mailed to them or to pick up the products in person.
The latter option is more popular, although you will have to pay for the shipping cost. Most online pharmacies deliver your orders right to your doorstep.
The shipping usually takes 10-20 business days, depending on your location.
It is also important to know that the international shipping timeframe may take longer as each country has its own drug importation policies that need to be considered.
Making sure that all orders are correct is very important, as most online pharmacies do not accept any prescription or nonprescription products returned by the customer.
Additionally, each legitimate international pharmacy online is also expected to lay out its privacy policy clearly.
Shipping addresses, contact information, and other personal information are regarded as confidential.
Why are international pharmacies cheaper?
Most pharmaceutical goods keep going up due to various factors, including the recent increase in demand.
This could lead to non-adherence to what has been prescribed by the doctor. However, it could also make people consider filling a prescription through a cheaper alternative, which is international online pharmacies.
Through the internet, consumers can browse through different pharmacies and compare prices until they find the best overseas online pharmacy for them.
Thus, international pharmacies strive to make their prices and fees as affordable and competitive as possible.
What's more, pharmaceutical goods in other countries tend to be cheaper compared to other countries.
In Canada, prescription drugs are two times cheaper compared to the prices in the United States because their government regulates drug prices to serve the best interest of people.
Also Read
How can you determine a legit online pharmacy?
How third-party sites find verified online pharmacies (in Canada)?
Down Syndrome Statistics by Country (Top 8)