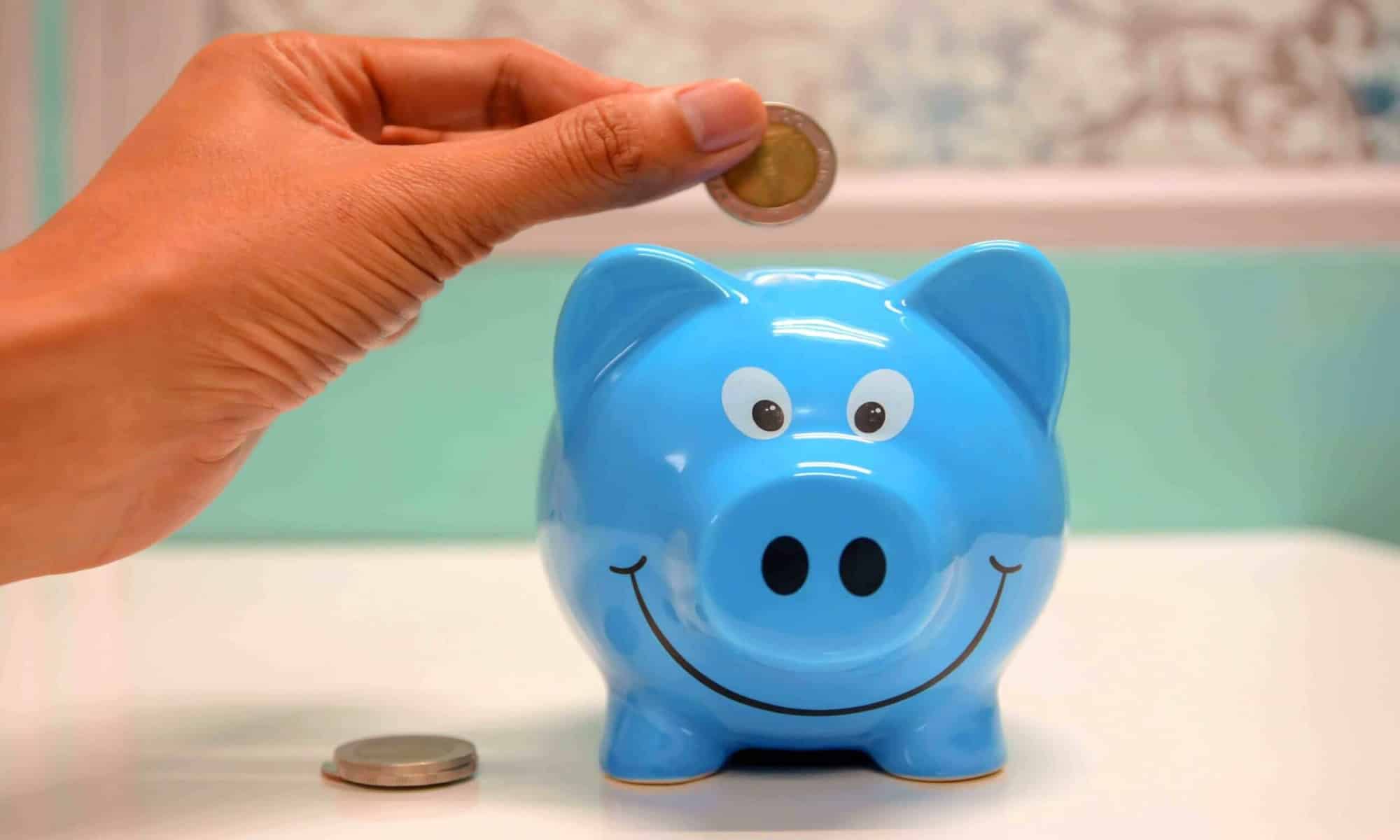 Buying Drugs Internationally Can Be Cheap and Safe
There are many differences in the global industry that manufactures, prices, and distributes pharmaceutical drugs.  Generic drugs sold at local pharmacies are often manufactured in foreign plants that pass US FDA regulations.  Other countries have similar restrictions on their drugs, often ones that have a different name and appearance, but have the same effect.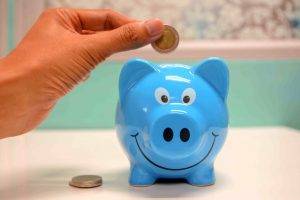 For example, the brand name drug, Crestor, an oral drug which is commonly used to lower blood cholesterol levels has a generic brand, Rosuvastatin. It also treats many conditions such as hyperlipidemia, mixed dyslipidemia, and hypertriglyceridemia. This generic drug is available in US pharmacies, but Crestor is much cheaper if purchased online.
Many consumers tend to speculate the quality of the drugs when purchasing from an online pharmacy, but with the help of online resources like Pharmacychecker.com it is easy to verify that these drugs are being purchased from a reliable source.