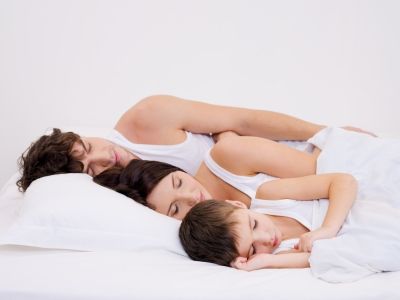 Are You Having Trouble Sleeping? Know The Signs Of Insomnia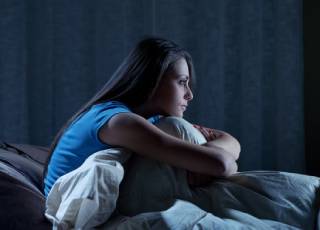 Insomnia is a very common complaint that many people have when it comes to sleep. It is a sign of sleep trouble. The symptoms, causes, and severity of the condition can vary greatly from different persons. The condition could include the following:
Waking up a little too early in the morning
Difficulty staying asleep during the night
Difficulty in falling asleep
Having insomnia can have a great impact on everyday life, as it can have a negative effect on decision making, work performance, as well as personal relationships. Up to 30% to 35% of the adults have complaints regarding insomnia. It is more common for people suffering from certain mental or medical issues or stress. There are two insomnia types, i.e. chronic insomnia and short-term insomnia.
Symptoms
The following are the symptoms of insomnia:
Problems with concentration, memory, or attention
Poor performance at work or school
Irritability or moodiness
Lack of motivation or energy
Aggression or impulsiveness
Fatigue
Accidents or errors
Daytime sleepiness
Frustration or concerns about sleep
Remedies
Sleep Hygiene
People facing insomnia can consider changing their sleeping habits and practice good hygiene so that they can improve their sleep vastly. Sleep hygiene consists of a set of rituals and bedtime habits that one can perform every single night so that their sleep patterns can improve.
Insomnia Related Cognitive Behavioral Therapy
Insomnia-related cognitive behavioral therapy, or CBT-I, can help in addressing the various behaviors and thoughts that can prevent an individual from having good sleep. It also helps individuals in acquiring new strategies for sleeping in a better manner. The techniques used in the CBT-I could be useful for providing sleep schedule management, relaxation, and a great reduction in stress.
Medications
A board-certified physician in sleep medicine will be able to prescribe you the desired medication in treating your insomnia. Hypnotics are the known sleeping pills that are used in the treatment of insomnia. However, over time, a tolerance can be built over these medications. Some of the medications used in the treatment of other issues can also help a person sleep. However, it is always feasible to consult a doctor before deciding on what medication to take for your insomnia.
In the case where insomnia is a result of some medical condition, your doctor may tell you to seek help from a certain specialist who will be able to provide treatment for the condition. As the medical condition will improve, so will insomnia. While insomnia happens to be common, most people end up finding a suitable treatment for themselves once they go and speak to their board-certified physicians or develop healthier sleep habits. Insomnia can be really frustrating, and it is always a good idea to seek immediate medical attention if you are suffering from it.