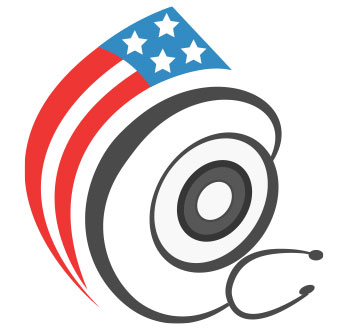 What is Januvia?
Januvia, along with diet and exercise, is used to lower blood sugar levels in people with type 2 diabetes. It is taken once daily and is a type of prescription medicine known as a DPP- 4 inhibitor. DPP-4 inhibitors increase the body's ability to control blood sugar levels.
Taking Januvia can help your body do two things:
Increase insulin when blood sugar is high, especially after you eat. This is when the body needs the most help in lowering blood sugar.
Reduce the amount of sugar made by your liver after you eat, when your body doesn't need it.
Important information about Januvia
The effects of insulin on Januvia have not been studied. People who have type 1 diabetes or diabetic ketoacidosis (increased ketones in the blood or urine) should not use Januvia. Do not use this medicine if you
are allergic to Januvia;
have kidney problems;
are in a state of diabetic ketoacidosis;
are pregnant, planning to become pregnant, or breastfeeding;
drink excessive amounts of alcohol;
are younger than 18.
How to use Januvia
It should be taken exactly as prescribed by your doctor. Do not increase or decrease doses without first speaking to your doctor.
It is taken by mouth, with or without food, once a day. For the best results, Januvia must be taken correctly and consistently. go for regular blood tests and kidney check-ups. Your doctor may change or stop your medicine if you have an illness, injury, infection or surgery.
Januvia can be taken alone or in combination with certain other antidiabetic medicines.
Possible side effects of Januvia
Allergic reaction (rash, hives, and swelling). If you have an allergic reaction, stop taking the medication and call your doctor immediately.
The most common side effects are:
Stuffy or runny nose.
Sore throat and headache.
Upper respiratory tract infection.
DoctorSolve Healthcare Solutions Inc., a Canadian Internet-based pharmacy intermediary (license #BC X23), offers low cost, long-term prescription drugs. A professionally registered pharmacist fills all Canadian prescriptions. A certified member of the Canadian International Pharmacy Association, DoctorSolve is ranked as one of the best Canadian pharmacies online . DoctorSolve has filled more than 200,000 U.S. prescriptions.
For more information on how to order Canada drugs safely and securely call 1-866-732-0305 or visit https://www.doctorsolve.com/ – a trusted and reliable Canadian online pharmacy since 1999.