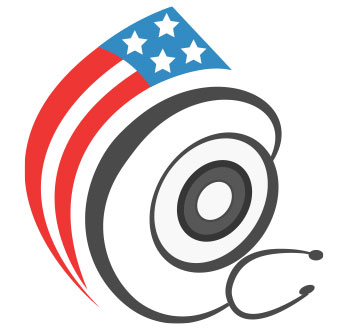 Try Topisone for psoriasis relief.
Topisone is a topical corticosteroid used for relief from redness, swelling, itching, and discomfort of the skin. It is also used to relieve the inflammatory symptoms of severe psoriasis and rashes. It is available as a cream, lotion, or ointment.
How to use Topisone
Cream or Ointment – Apply a thin film of ointment on the affected area of the skin. You should massage the ointment softly on the skin. It should be applied once or twice a day.
Lotion – A few drops of lotion are usually enough to cover the affected area. The lotion should be gently massaged into the area until it disappears. The lotion is usually applied once daily for three weeks.
After applying Topisone do not cover the affected area with a dressing that does not allow the area to breathe. Application in or near the eyes should be avoided.
Topisone treatment should not be continued for a period longer than four weeks without further direction from your doctor. Do not stop the treatment without first consulting your doctor.
Side effects
burning, dryness, irritation, itching, or redness or skin
increased redness or scaling of skin sores
skin rash
stinging sensation on the skin
numbness in fingers
increased skin sensitivity
thinning of the skin with easy bruising
Who can not use Topisone?
This product should not be used by anyone with:
tuberculosis of the skin
fungal or viral dermal lesions
herpes simplex
chickenpox
vaccinia
allergy to any of the ingredients of the medication
allergy to other corticosteroids
Storage
Keep Topisone out of the reach of children. Do not put it in the freezer. Keep it away from heat and direct sunlight.
DoctorSolve Healthcare Solutions Inc., a Canadian Internet-based pharmacy intermediary (license #BC X23), offers low-cost, long-term prescription drugs. A professionally registered pharmacist fills all Canadian prescriptions. A certified member of the Canadian International Pharmacy Association, DoctorSolve is ranked as one of the best Canadian pharmacies online . DoctorSolve has filled more than 200,000 U.S. prescriptions.
For more information on how to order Canadian drugs safely and securely call 1-866-732-0305 or visit https://www.doctorsolve.com/ – a trusted and reliable Canadian online pharmacy since 1999.