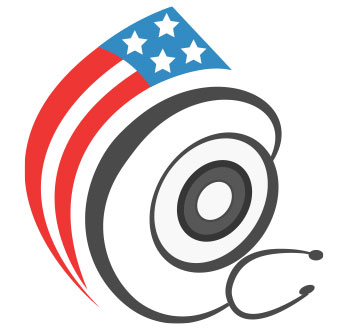 Tarceva
Tarceva is used for the treatment of cancer. It works against the cancer cells to slow their growth. It is used to treat non-small cell lung cancer after the failure of other chemotherapy treatment.
Precaution
You should tell your doctor before using Tarceva
if you are allergic to any ingredientS in Tarceva.
if you are pregnant, planning to become pregnant, or breastfeeding.
if you have liver problems, previous stomach bleeding, or have a history of lung problems.
How to take Tarceva
Take medicine with full glass of water. It should be taken one hour before eating. Do not change your dose without consulting your doctor. Take Tarceva regularly as prescribed by your doctor for the best results.
What should I do if I miss a dose?
If you missed a dose you should take it as soon as possible. If it is almost time for your next dose then skip your missed dose and go back to your regular dose. Do not take a double dose at one time.
Tarceva side effects
Sever side effects
difficulty in breathing, closing of the throat
swelling of lips, tongue or face
shortness of breath, fever or chest pain
eye pain or irriation
Common side effects
skin rash, dryness itching or acne
weakness
severe nausea, vomiting, loss of appetite or diarrhea
DoctorSolve Healthcare Solutions Inc., a Canadian Internet-based pharmacy intermediary (license #BC X23), offers low cost, long-term prescription drugs. A professionally registered pharmacist fills all Canadian prescriptions. A certified member of the Canadian International Pharmacy Association, DoctorSolve is ranked as one of the best Canadian pharmacies online . DoctorSolve has filled more than 200,000 U.S. prescriptions.
For more information on how to order Canada drugs safely and securely call 1-866-732-0305 or visit https://www.doctorsolve.com/ – a trusted and reliable Canadian online pharmacy since 1999.