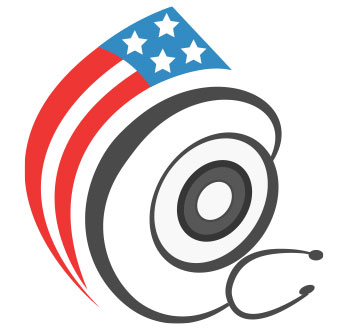 What is Ectosone cream used for?
Ectosone cream (betamethasone Valerate) is a topical corticosteroid used for the topical treatment of skin irritations. It helps to reduce redness, swelling, itching and other skin problems such as eczema, psoriasis, contact dermatitis, and seborrhea. It is not to be used on many kinds of bacterial, viral, or fungal skin infections and is available by doctors prescription only.
Important information
Do not bandage or wrap the skin that is being treated unless directed by your doctor. It is for external use only. Ectosone cream should be applied thinly and only on the affected areas. Do not use it for long then prescribed by your doctor, as it may lead to thinning of the skin and stretch marks. Avoid contact with the eyes.
Tell your doctor if:
You are allergic to any of the ingredients in Ectosone cream
You have chickenpox
You have any fungal, yeast, or viral skin lesions
You have herpes simplex
You have tuberculosis of the skin
You are pregnant, planning to become pregnant, or are breastfeeding
Ectosone cream side effects
Burning and itching of skin
Blood-containing blisters on skin
Thinning of skin with easy bruising
Lack of healing of skin condition
Loss of top skin layer
Numbness in fingers
Skin infection
Blurring or loss of vision
Eye pain
Muscle cramps, pain, or weakness
Unusual tiredness or weakness
Loss of appetite
DoctorSolve Healthcare Solutions Inc., a Canadian Internet-based pharmacy intermediary (license #BC X23), offers low cost, long-term prescription drugs. A professionally registered pharmacist fills all Canadian prescriptions. A certified member of the Canadian International Pharmacy Association, DoctorSolve is ranked as one of the best Canadian pharmacies online . DoctorSolve has filled more than 200,000 U.S. prescriptions.
For more information on how to order Canada drugs safely and securely call 1-866-732-0305 or visit https://www.doctorsolve.com/ – a trusted and reliable Canadian online pharmacy since 1999.